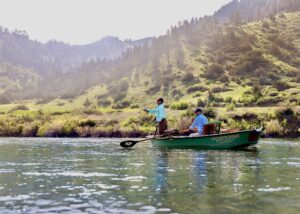 Missouri River Fly Fishing Guides
Living Water Guide Service employees some of the hardest-working Jet boat Captains and fly fishing guides in Montana, and you can see their passion through their sunburnt faces and callused hands. Our team of guides are all licensed Captains and would love to share their time, patience, and experience with you as you enjoy a day on the river. Regardless of skill level our professional fly fishing guides can help you grow as an angler and provide opportunities to get lost in the beauty of Montana.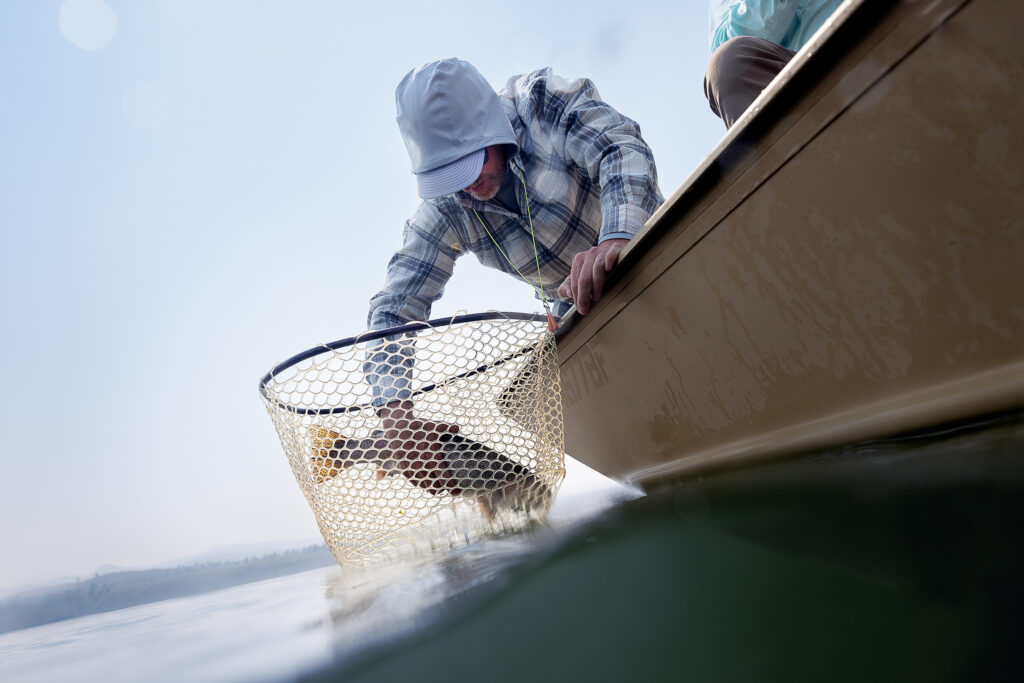 Jeff Lattig
Outfitter
Captain Jeff is a husband, father, and passionate outdoorsman. Jeff has over a decade of guiding and outfitting experience in many facets of fly and light tackle fishing. Having guided anglers on Redfish and Tarpon in saltwater to the blue ribbon rivers of Montana.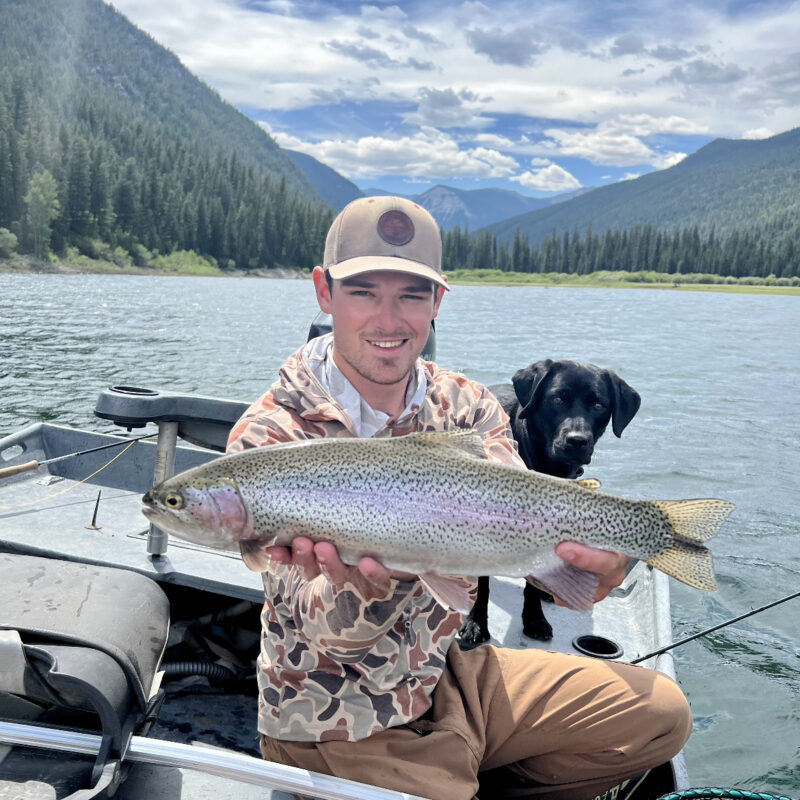 David Morton
Fishing Guide / USCG Captain
Captain David hails from Wisconsin. David made the migration west to Montana to pursue his passion for fly fishing and big game hunting. David is a "pro guide". Jet boat, drift boat, raft, tailwaters, and freestones. The guy is dialed into Montana trout fishing.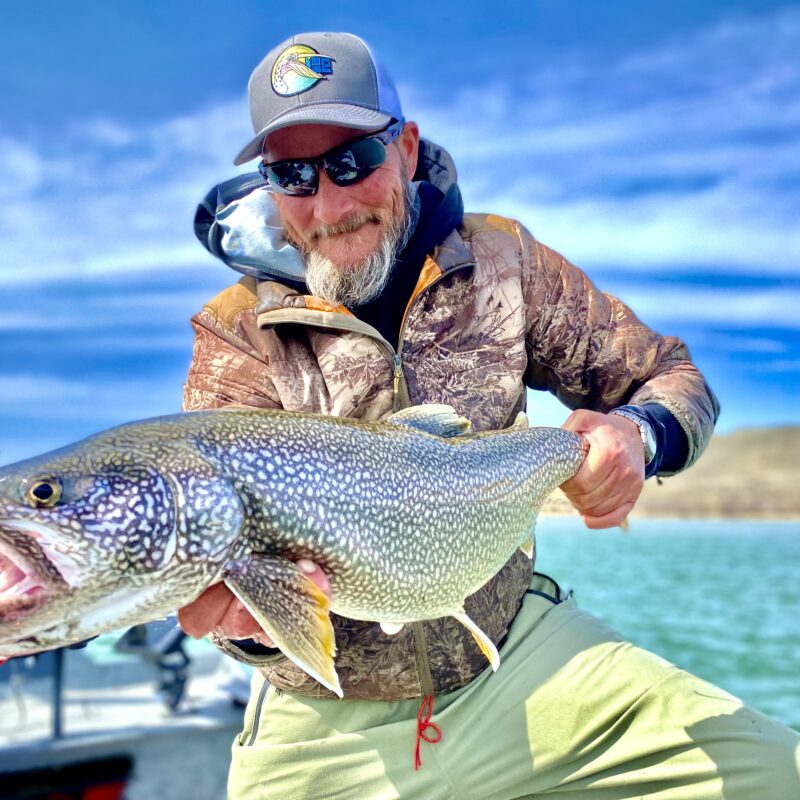 Trent Brown
Fishing Guide / USCG Captain
Captain Trent Brown is a renowned Missouri River and Land of Giants guide. A larger-than-life character with a love for people and big attractor dry flies. A day on the water with Trent is like fishing with a lifelong friend. His experience, work ethic, and passion for guiding is contagious.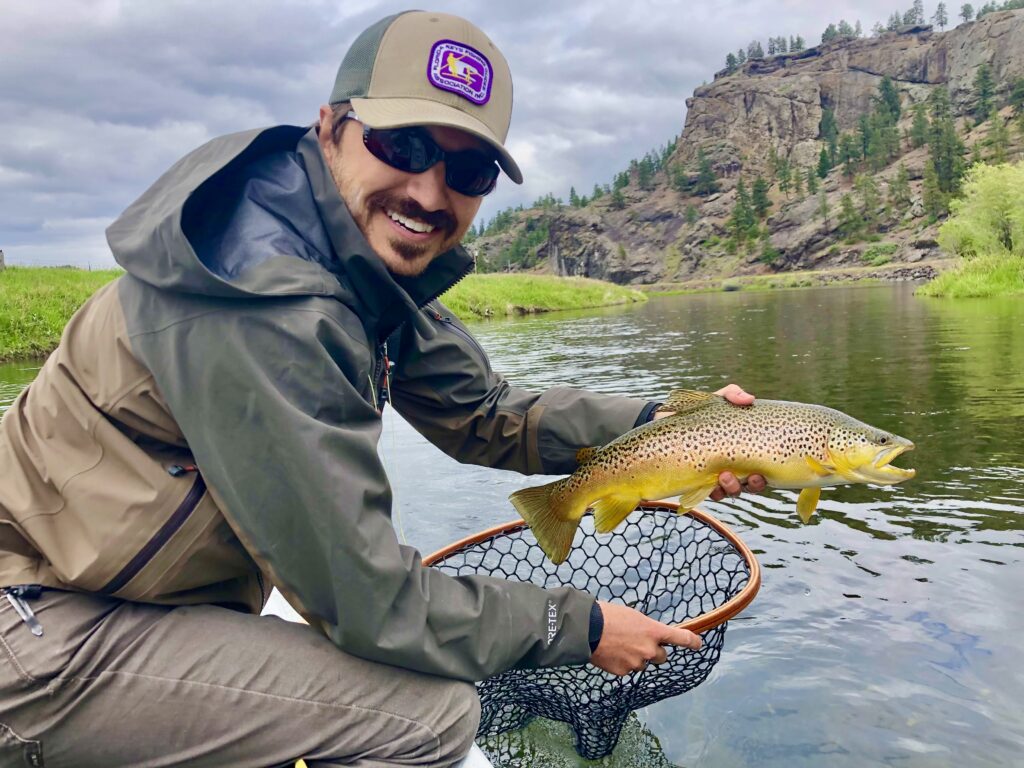 Shafter Johnston
Fishing Guide / USCG CaptAin
Captain Shafter is a very experienced guide, having guided in the Florida Keys, Everglades, Carolina's and Louisiana. His love for the Missouri River and bulging bull elk finally pushed him to make a move west to Bozeman Montana.
Outfitting the Missouri River and throughout Montana
The majority of our guided fly fishing trips are logged on the Mighty Missouri river utilizing drift boats and jet boats. Depending on seasons and flows we can also arrange guided float fishing trips on the upper Clark Fork, Big Blackfoot, and Dearborn rivers, as well the numerous lakes and reservoirs, including Holter Lake and Canyon Ferry Reservoir. Whether you're looking for a guided float trip through the Blackfoot river canyon or an action packed day of dry- fly fishing the Missouri we have the guides, gear, and boats to tailor your trip to meet your desire and skill level.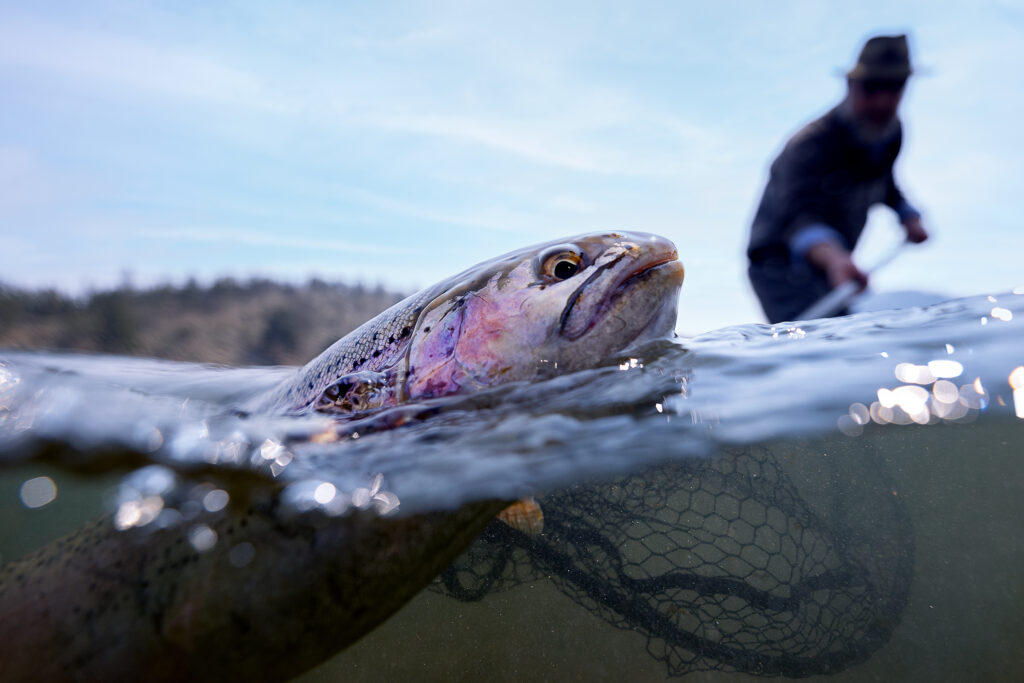 Montana's Wild Trout
Montana is home to a variety of fish, including both coldwater and warm water species. Some of the most popular fish species found in our local rivers and lakes include Rainbow trout, Brown trout, Cutthroat trout, Brook trout, Bull trout, Kokanee salmon, Northern Pike, and Walleye.
Testimonials
I am a licensed fishing guide in NY and took a trip with Jeff in July. Jeff did an awesome job locating fish and putting me in position to catch fish. His knowledge of the area is firsthand, and he knows how to put fish in the boat. I would highly recommend Jeff to my clients, or anyone else looking for a great day on the water.
His knowledge of the area is second to none, his boats and equipment are top notch. I would recommend Jeff and his guide service to any of my friends, family, or other fellow anglers looking for a memorable day.
A day on the water with the Living water crew will not only be an unforgettable experience but it will also make you a better fly fisherman by the end of the day! Jeff and his expert team of guides will put you on fish and help you to put fish in the boat. These guides are hands down the hardest working guys on the river.
A top shelf operation. From the fishery to his equipment, and fantastic shore lunch. These guys work for you and make sure your experience is second to none. I have been out with many guides, and this one is one of the best. After hiring a guide to take me fishing at the end of the day, I felt liked i fished with an old friend.
Fly fishing the Land of Giants was amazing! We booked two jet boats and fished with Capt. Jeff and Capt. Trent. The Land of Giants was once in a lifetime. The boat ride up to Hauser dam was breathtaking. Our guides were fantastic. We landed a lot of good fish including 3 Kokanee salmon! These guys are the real deal! I cant wait to get back up there this spring!
This was my second trip using Living Water. We were on fish as soon as we hit the water. I got more than my fair share of fish to the boat and even broke a few off. Plus Jeff took outstanding photos throughout the day. Jeff is a expert guide and downright fun to fish with!
Fly Fishing Reports, Tips and Tricks
The Missouri River near the town of Craig is a dry fly fishing paradise. And we believe it offers some of the best dry fly fishing in all of Montana. This world class stretch of river offers prolific hatches, crystal clear water and approximately 8000 trout per mile. Let's take a closer look at this …