The Gallatin River is a blue-ribbon trout stream that is just a short drive from Bozeman. This river is known for its pristine waters, scenic views, and excellent fly fishing opportunities. If you're planning a trip to fly fish the Gallatin River, there are a few things you should know to make the most of your time on the water.
The Gallatin River is divided into three sections:
The Upper Gallatin, the Middle Gallatin, and the Lower Gallatin. The Upper Gallatin is the smallest section and runs from its headwaters in Yellowstone National Park to Big Sky, Montana. The Middle Gallatin runs from Big Sky to Manhattan, Montana, and is the most popular section walk and wade fishing. The Lower Gallatin runs from Manhattan to Three Forks, where it meets the Jefferson and Madison Rivers to form the Mighty Missouri River.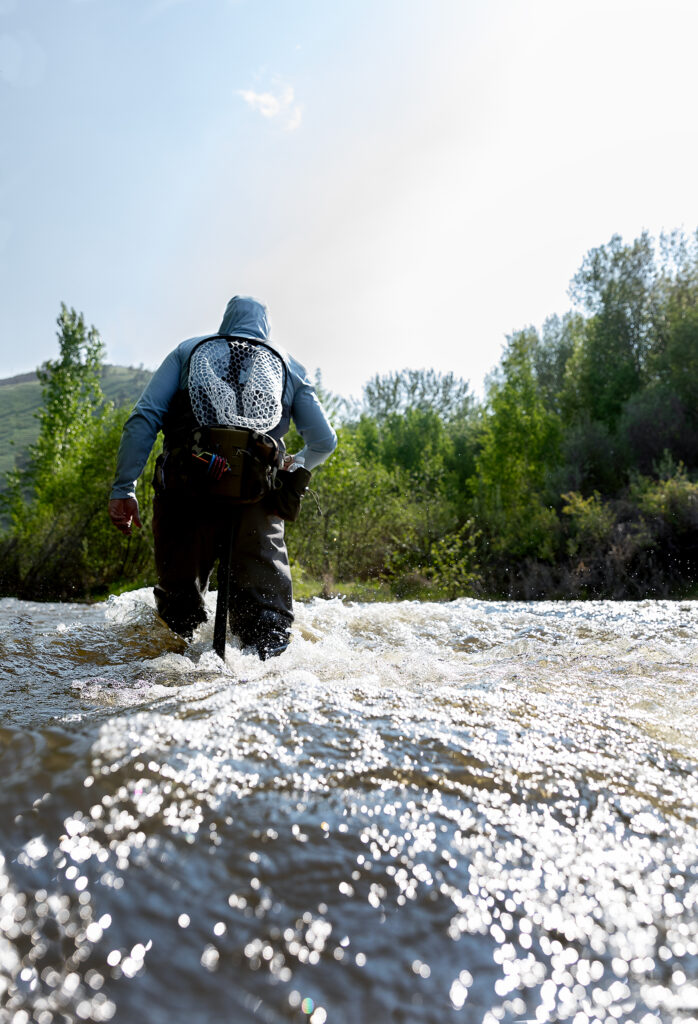 In terms of fly fishing, the middle Gallatin is the most productive section of the river. This section of the river has deep pools, riffles, and runs that are perfect for holding water for trout. The most common trout species found in the Gallatin River are rainbow and brown trout.
When planning a trip to fly fishing the Gallatin River, it's important to consider the time of year. The best time to fish the Gallatin River is during the spring and fall when the water temperatures are cooler. During the summer months, the water temperatures can get too warm and the Gallatin can be placed on hoot owl restrictions. If you do plan to fish during the summer, it's best to fish early in the morning or late in the evening.
Fly selection on the Gallatin
The Gallatin River is known for its outstanding dry fly fishing opportunities. Some of the best dry flies to use on the Gallatin River include hoppers, caddis flies, and mayflies. If you're fishing during the summer months, terrestrial patterns like ants and hoppers can also be effective. In addition to dry flies, nymphs and streamers can also be effective on the Gallatin River, especially during the spring and fall.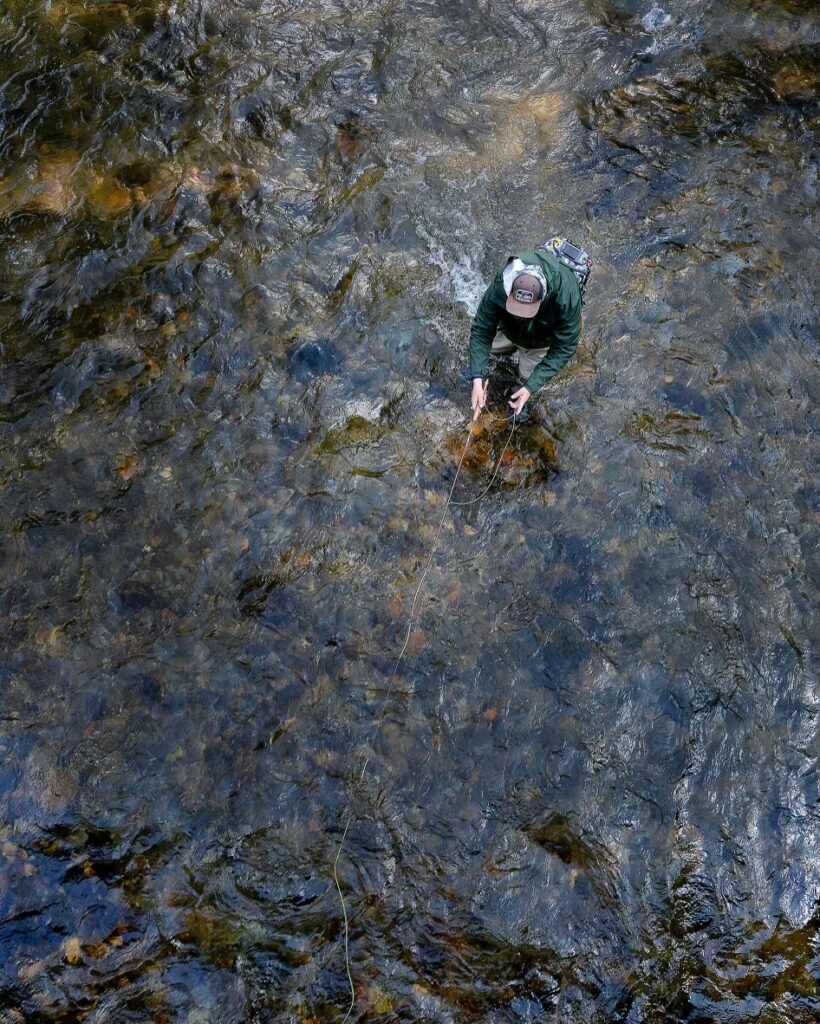 Equipment for Fly Fishing the Gallatin River
When it comes to equipment most Gallatin river guides will recommend a 9-foot, 5-weight fly rod is a good all-around choice. It's also a good idea to bring a wading staff and boots with studs, as the river can be slippery. One of the benefits of fly fishing the Gallatin River is the variety of access points. There are a number of public access points along the river, including several state fishing access sites.
With excellent fly fishing, easy access and spectacular scenery it's no wonder why this river is so popular among fly anglers.