Bozeman Montana is widely regarded as one of the premier fly fishing destinations in the United States, and for good reason. With its clear, cold streams, stunning mountain vistas, and abundant fish populations, Bozeman attracts anglers from all over the world. Whether you're a seasoned pro or a beginner looking to learn the ropes, there are endless opportunities for fly fishing in and around Bozeman.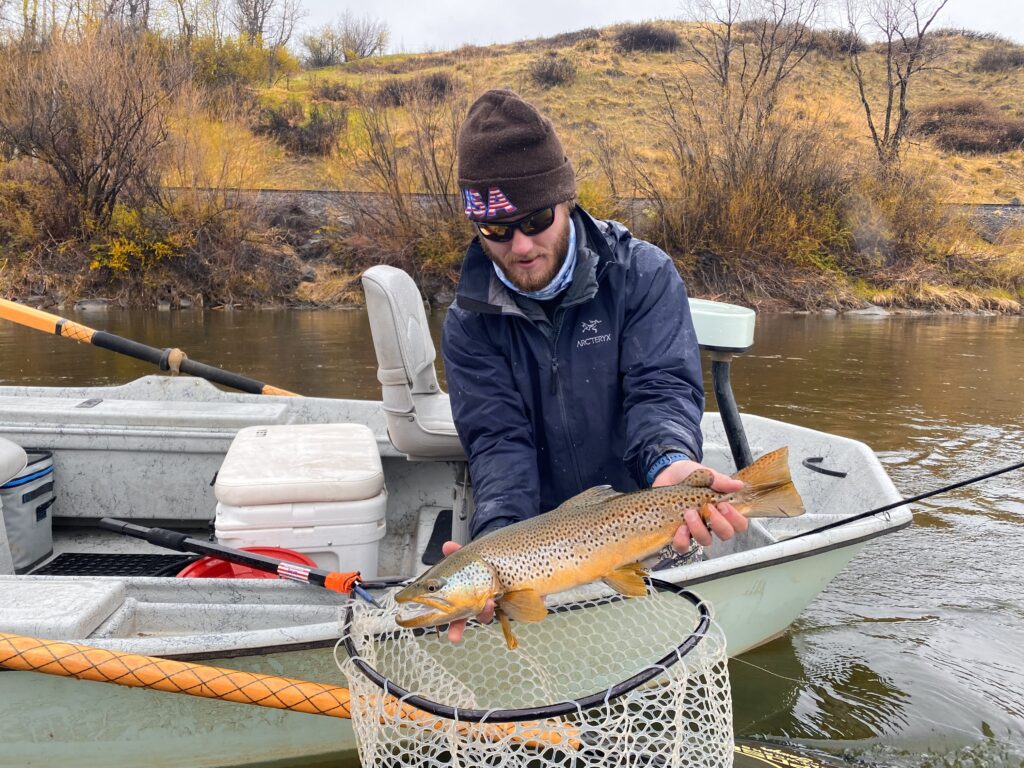 Fishing Locations Near Bozeman
One of the most popular spots for fly fishing Bozeman is the Yellowstone River. The Yellowstone is one of the longest free-flowing rivers in the lower 48 states. She's home to rainbow trout, brown trout, cutthroat trout, and mountain whitefish.
Another great option when fly fishing in Bozeman is the Gallatin River. Flowing through the Gallatin Valley just west of town. The Gallatin is known for its crystal clear water and its wild, hard-fighting trout. Anglers should expect to find rainbow, brown, and mountain whitefish. There are plenty of public access points along the river to make it easy to get started.
In addition to these two rivers, there are numerous other major rivers in the Bozeman area that are worth exploring. Some of the most popular include the Madison River, the Missouri River, Boulder River, and the Big Hole River. Each of these waterways offers its own unique fishing experience. Anglers could spend a lifetime exploring all the different opportunities in the Bozeman region.
Be Prepared when Fly Fishing Bozeman Montana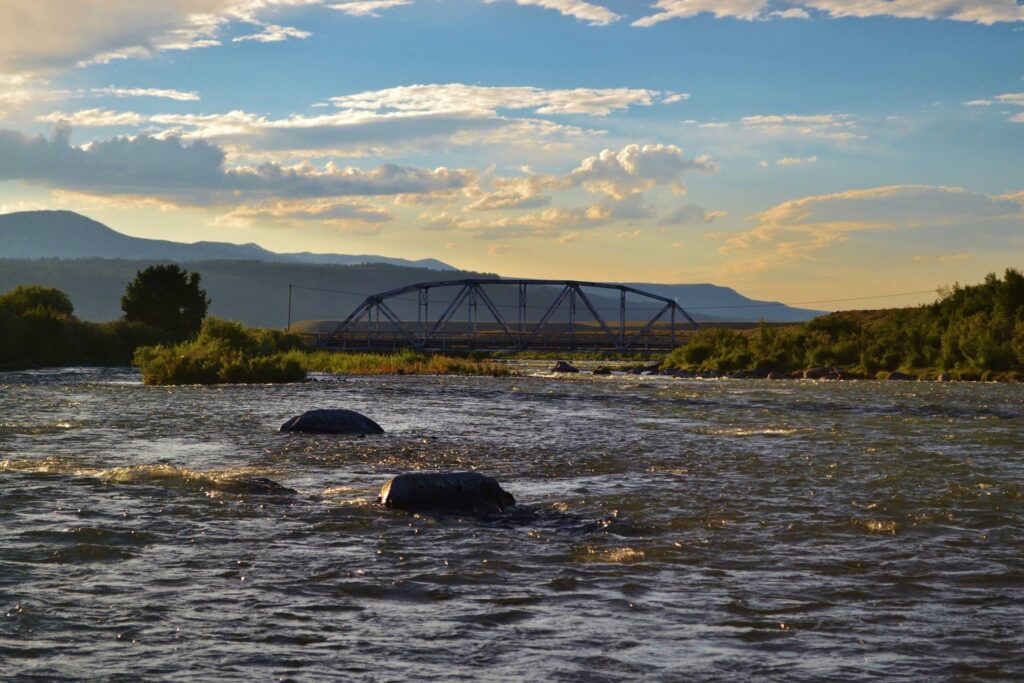 Of course, no matter where you choose to fish in Bozeman, it's important to be prepared. The weather in Montana can be unpredictable, and conditions can change quickly. It's important to dress in layers, bring plenty of water and snacks, and be prepared for anything.
Overall, fly fishing in Bozeman is a truly unforgettable experience. Whether you're floating the Yellowstone River or wading through the clear waters of the Gallatin. You're sure to be awed by the beauty of the Montana wilderness and wildlife. So if you're looking for a new adventure and want to experience one of the best fly fishing destinations in the world, consider booking your trip to Bozeman Montana.