Crayfish play a critical part in the Missouri River's food web. They serve as both predator and prey. Their diet includes plant matter, insects, small fish, and other crayfish. As a result, they help to control the populations of other aquatic organisms, and help maintain a healthy ecosystem. Crayfish also help to keep the water clean by consuming decaying plant matter and other organic material. Missouri River fly anglers should be aware of these clawed crustaceans and their importance. Using Crayfish Patterns on the Missouri River can be very effective when targeting large trout.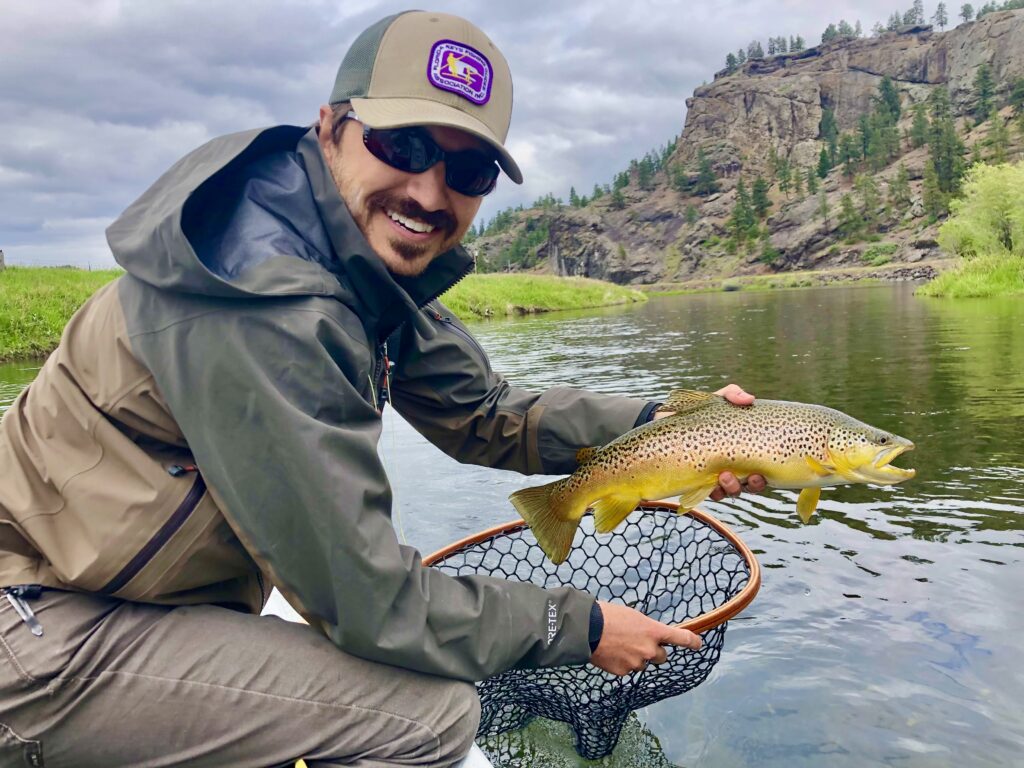 Crayfish Patterns for the Missouri River
Fly fishing the Missouri River with crayfish patterns from late spring through summer can prove to be very rewarding. Crayfish are rich in protein and fats, which make them an excellent source of nutrition for trout. Trout will eat crayfish whenever the opportunity arises. Proven crayfish patterns for the Missouri are Zirdle bugs and Clouser Crays. The Zirdle is a hybrid of the zonker and a Pat's Rubberlegs. Both these flies are lethal in shallow riffles and runs from Wolf Creek to Pelican point. The movement and appearance of these flies is what often triggers trout to bite. The Clouser Cray is a staple on the Land of Giants section above Holter Lake.
When fishing with these fly patterns, it's important to mimic the natural movement of a crayfish. This can be achieved through twitches or the very effective dead drift in faster water. These methods simulate the way a crayfish moves along the bottom or through the water column.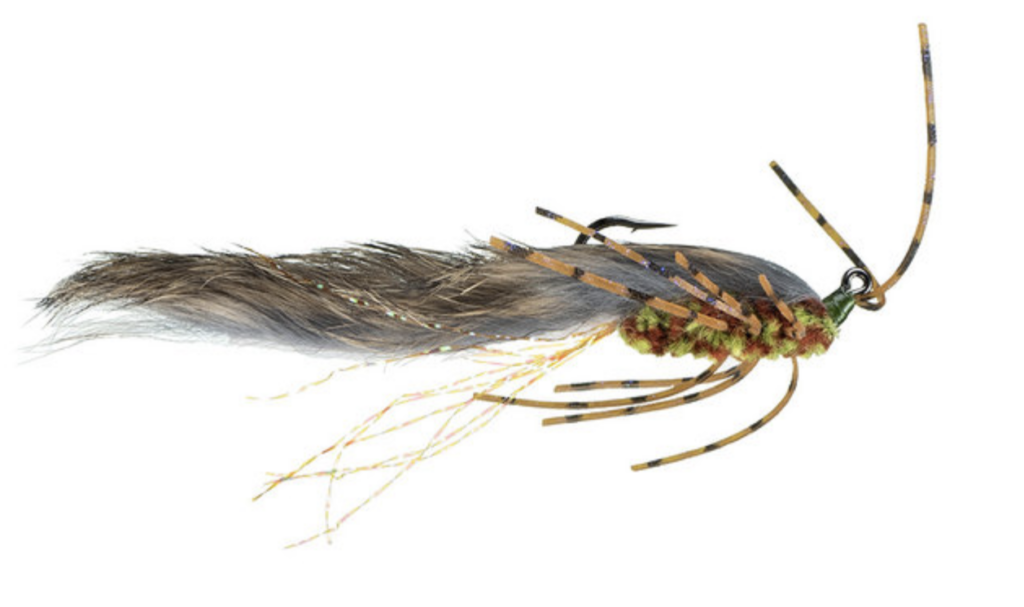 Crayfish Life Cycle
Eggs: The crayfish life cycle begins when a female crayfish lays eggs. Juvenile crayfish eggs hatch into tiny larvae. The female carries them for a short time before releasing them into the water.
Juvenile crayfish hatch from eggs.These larvae are small and are carried by the female for a brief period. Eventually, they are released into the water. The larvae then develop into juvenile crayfish that look like miniature versions of adult crayfish.
Growth: The juvenile crayfish grow by molting, shedding their exoskeleton, and growing a new one. Crayfish molt several times throughout their lives, with the frequency decreasing as they get older. If you walk the banks of the river you'll often see the shell of molted crays.
Maturity: When the crayfish reach maturity, they begin to breed and lay eggs. The age at which crayfish reach maturity varies depending on the species and environmental factors such as temperature and food availability.
Adult crayfish: Adult crayfish can live for several years, and during this time, they continue to molt and grow. They also reproduce and contribute to the next generation of crayfish.
As you can see crayfish play an essential role in the Missouri River ecosystem, particularly in the world of fly fishing. They are a vital food source for trout, and their importance cannot be overstated. If you are a Missouri River fly angler who doesn't use crayfish patterns to target trout, your missing the boat.