Murrells Inlet Fishing Charters
Murrells Inlet's inshore Saltwater fishing has been exceptional. The weather has been very mild for this time of year and our water is clearing up. Water temperatures are hanging in the high 50's to low 60's right now. Redfish and Spotted Sea Trout will begin forming into winter schools. This typically happens once the water hits the 60's. Redfish have been suckers artificial baits and flies. Soft plastic lures in electric chicken and flies in Black and Purple have been our go to.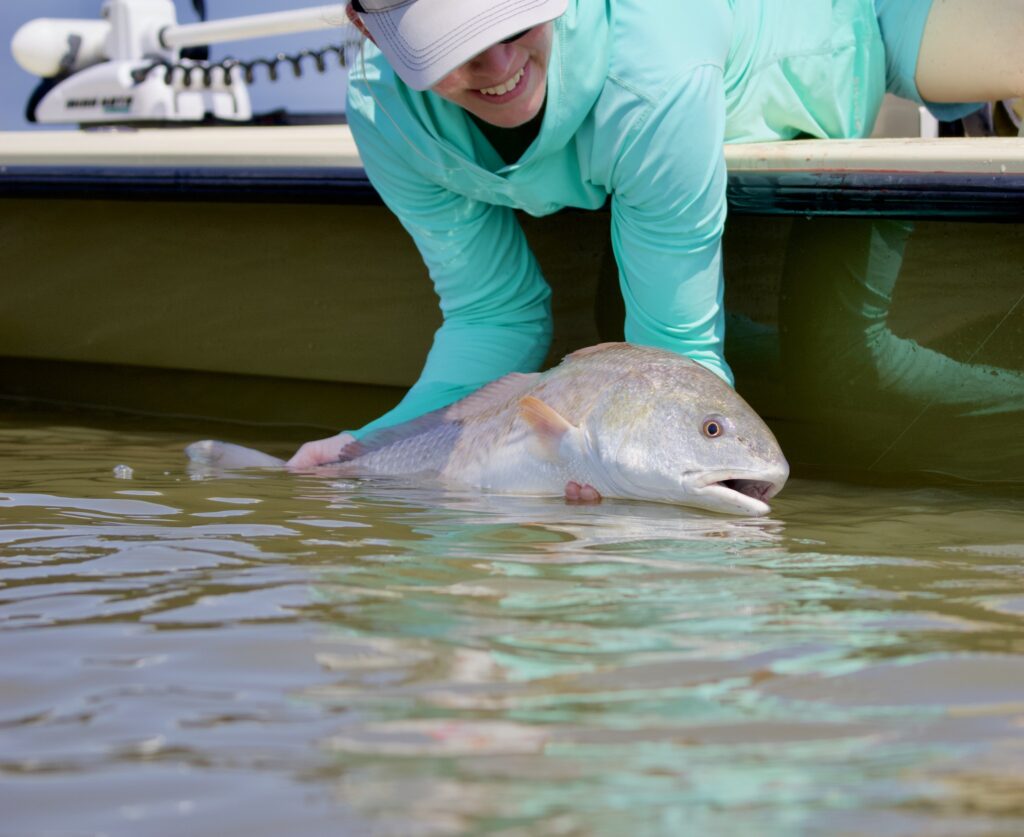 Speckled Sea Trout Fishing
The Speckled Sea Trout bite has been steady fishing around the Inlet rock jetties on the falling tides. On the rising we have been moving back into Oak creek towards Hunting Beach state park. When fishing Murrells Inlet I prefer to float fresh shrimp on a slip cork so I can adjust my depth. One of my favorite Murrells Inlet tactic is slow trolling small plugs and artificial lures. Fishing prior the weather fronts for Sea Trout has been putting up big numbers with double digit days. When trying to locate Spotted Sea Trout I often have my clients casting 1/4 0z jig heads with paddle tail grubs in a verity of colors along with DOA SHRIMP under popping corks working areas with moving water. Fishing should continue to be fantastic. Hope to see you out there.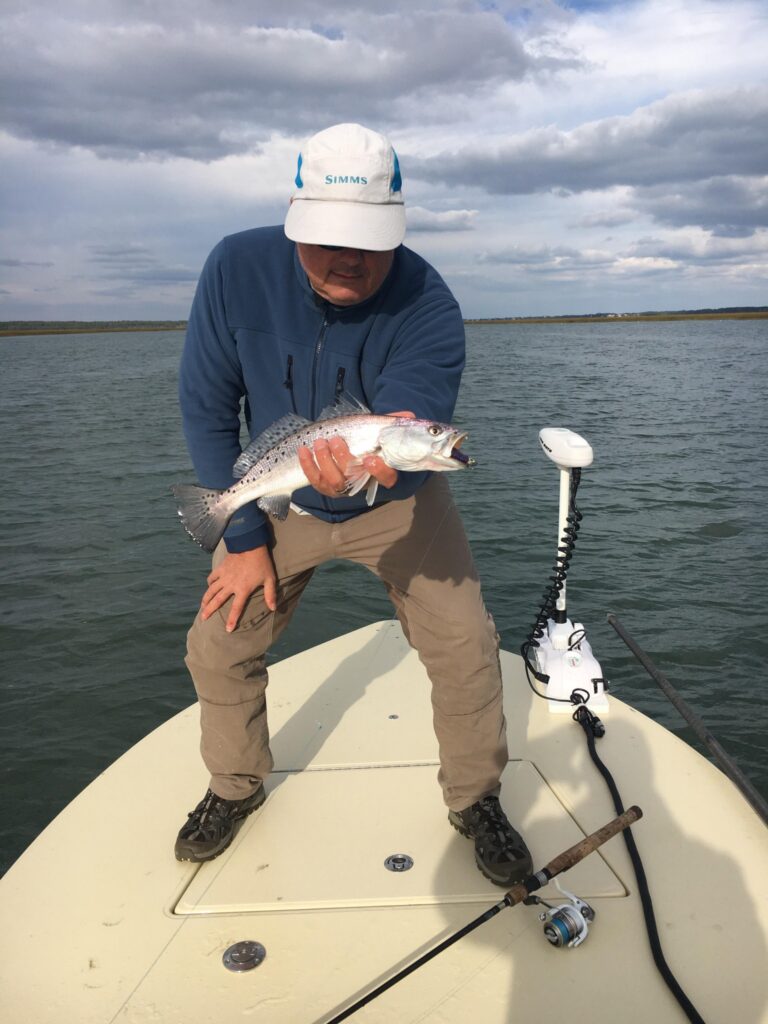 Flounder Fishing
Flounder fishing is begging to slow down. We are still seeing a few nice keepers but the bulk of the flounder have moved to the near shore reefs. Places like 3 mile reef has been fishing very well and the flounder seem to be stacked up over the live bottom. Live finger mullet seem to be the most productive when drifting over the hot spots.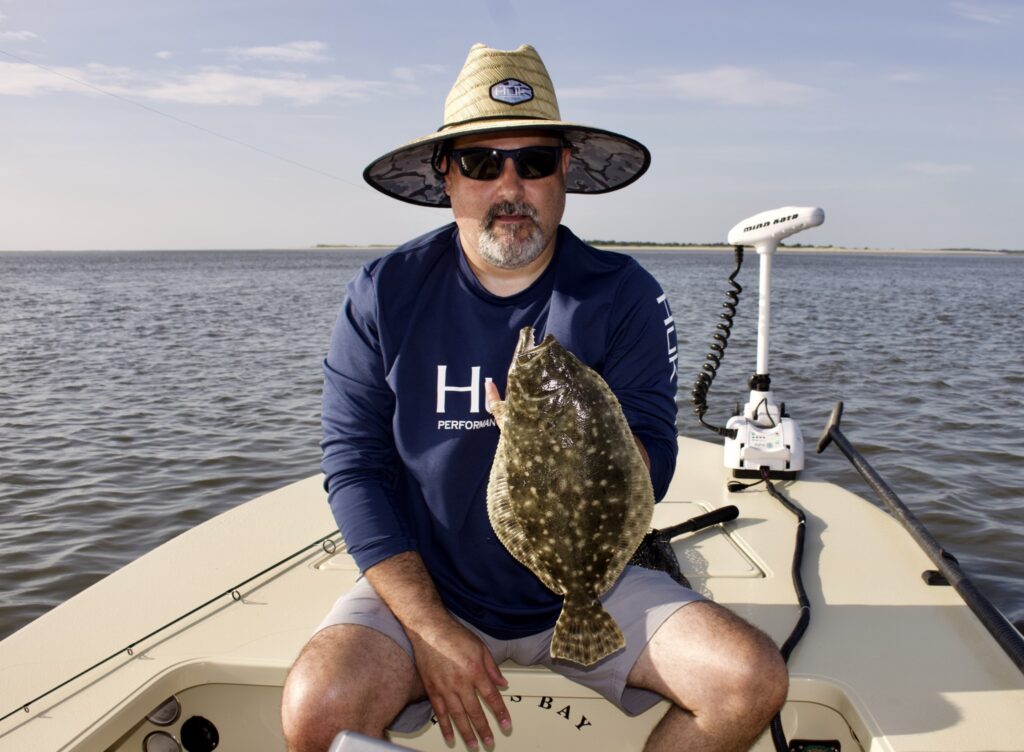 Keep checking back for more Murrells Inlet Fishing Reports