Myrtle Beach Inshore fishing Charters
Old man winter has loosened his grip and it's feeling like spring. The dogwoods and azaleas are blooming and the temperatures have been splendid. The weather around Myrtle Beach has finally become stable for longer than a few days days making the fishing great.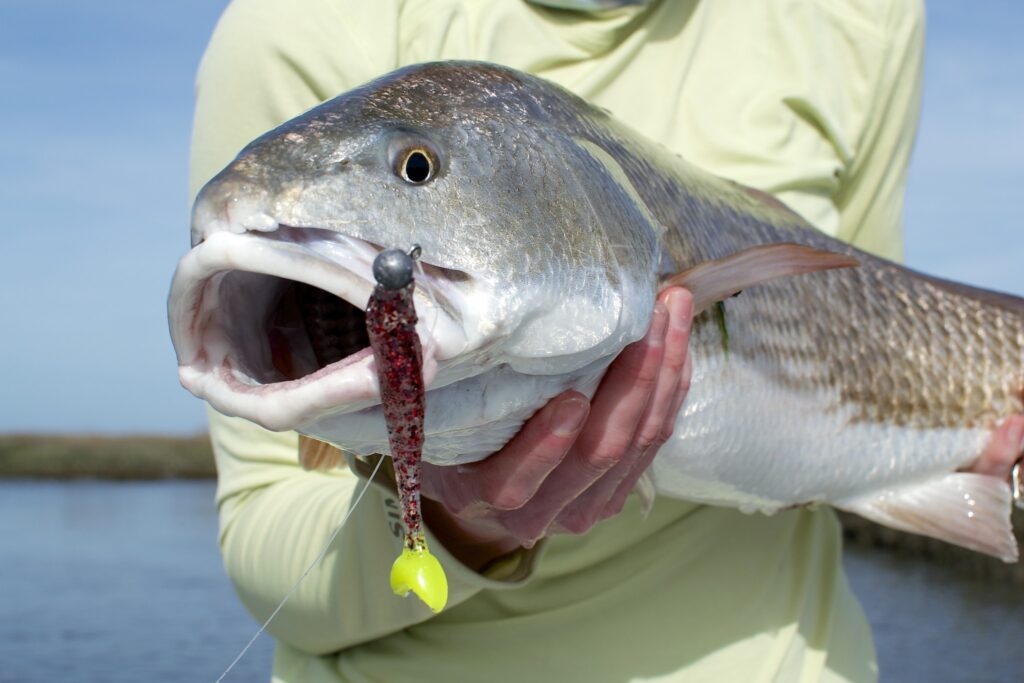 The past two weeks charters fishing around Myrtle Beach has been very good. The water is warming and the Redfish are feeling frisky. Were seeing large schools of reds in shallow creeks and stacked up on east facing banks. These fish will start to feed heavily on blue crabs in the next few weeks. Catching crabs and using them for bait will be the key. Flounder should be moving the inlets and marshes with the next big tide. We have been testing a new bait made by Egret Baits who also makes one of our favorite trout and flounder lures called the VUDU shrimp.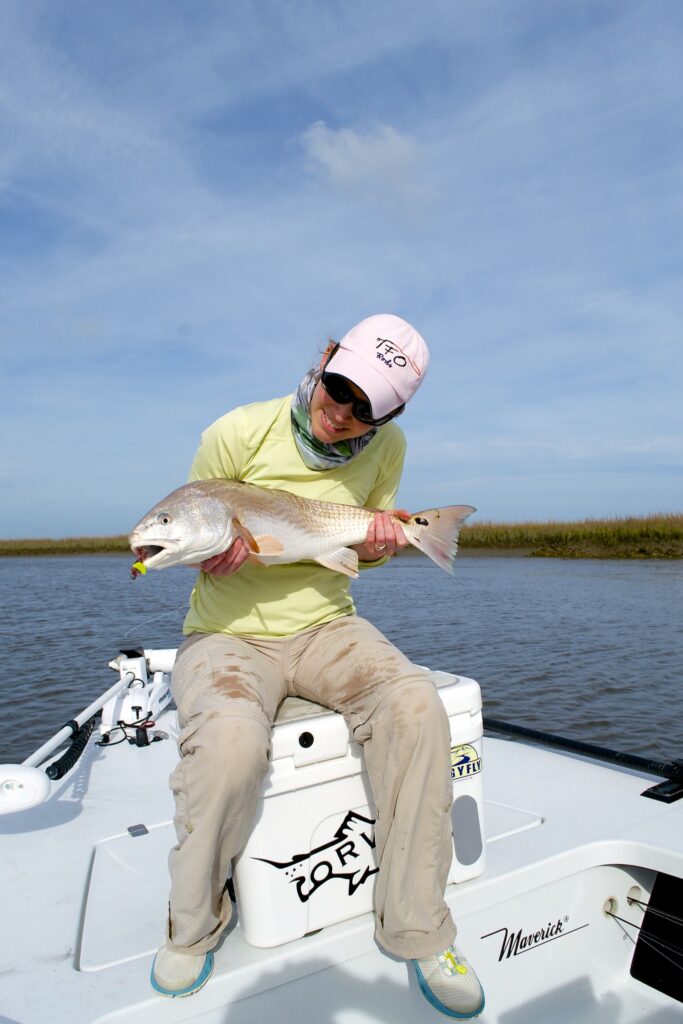 We have been using the Egret 3.5″ Wedge Tail Mullet. It has a nice profile with lots of tail action and we will be adding a few bags to our tackle box. Fishing will get better as all our seasonal visitors like sharks , lady fish and Tarpon move in with the warm currents. If you are looking to book a charter call to reserve as the best tides and dates are filling up.
tight lines,