Montana, often referred to as "The Last Best Place," is a paradise for outdoor enthusiasts, and fly fishing is at the heart of this state's outdoor culture. While it's famous for its blue ribbon trout streams, Montana offers another exciting opportunity for anglers: fly fishing for northern pike. These apex predators provide a different kind of thrill, and exploring their world through fly fishing is an adventure and can be an exhilarating experience you won't want to miss.
The Northern Pike
Northern pike, often simply called "pike," are freshwater fish known for their aggressive behavior and impressive size. In Montana, they can grow to lengths exceeding 40 inches long and weigh more than 20 pounds. With their long, torpedo-like bodies and sharp teeth, pike are a force to be reckoned with. It's no wonder why they are such a sought-after species for anglers looking for an adrenaline rush.
When and Where to Find Northern Pike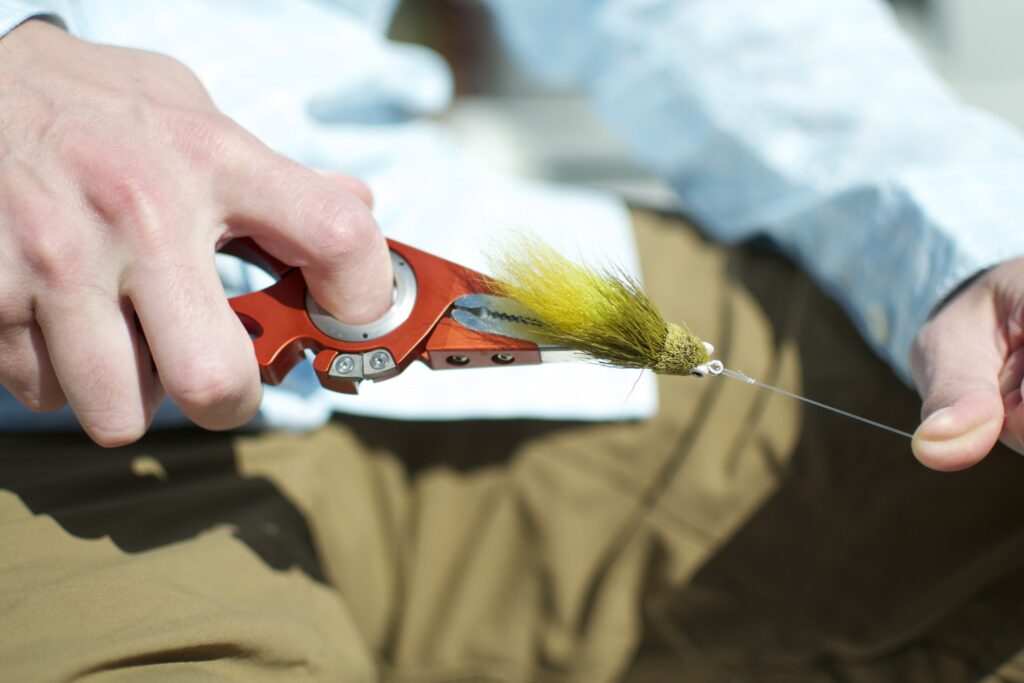 Montana offers a variety of waters where you can target northern pike, including lakes, reservoirs, and slower-moving rivers. Found on both sides of the continental divide early summer and late spring are prime times to pursue these apex predators as they become more active in warmer water temperatures. Places we target northern pike in Montana include:
Holter Lake: Located near Helena, Holter is home to a small but growing population of northern pike. Deep into the Gates of the Mountains along the shorelines is where you can find these large predators.
Missouri River: The backwaters and sloughs along the Missouri River provide prime habitat for pike. These slower-moving waters towards Great Falls and further down river are perfect for fly fishing for pike.
Gear and Fly Selection for Pike
When fly fishing for northern pike in Montana, it's essential to have the right gear and fly patterns. Here's what you'll need:
Rods and Reels: A 7 to 9-weight fly rod with a matching reel and plenty of backing is ideal for handling large fish and casting bigger pike flies.
Leaders and Tippet: Opt for heavy leaders and tippet in the 20 to 30-pound range so you can really pull on these fish to keep them out of the weed beds they often hang around. Wire Leaders: To avoid bite-offs, we use wire leaders paired heavy fluorocarbon tippet. Pike have no problem shearing through regular monofilament leaders.
Polarized Sunglasses: A good pair of polarized sunglasses will help you spot pike and also see the chase when these fish are lurking in the shallows.
Flies For Northern Pike
Streamer Flies: Streamers are one of the most effective types of flies for northern pike. They imitate baitfish, which are a primary food source for pike. Common streamer patterns for pike include the Clouser Minnow, Bunny Leech, and Deceiver.
Poppers: Poppers are surface flies that create a commotion on the water's surface when retrieved. Northern pike are known for their explosive strikes, and using poppers can be an exhilarating way to catch them. Look for large, noisy poppers with a lot of surface disturbance.
Mouse Patterns: In some situations, especially during the summer months, northern pike can be enticed by mouse patterns that imitate small mammals falling into the water. These patterns are usually large and can create a lot of surface commotion.
Dahlberg Diver: The Dahlberg Diver is a popular choice for pike. It has a large, buoyant head that pushes water and creates a lot of noise when retrieved. The rabbit strip tail gives it a lifelike swimming action.
Color Selection: The color of your pike fly can be crucial. Pike are known to be attracted to bright and flashy colors, so consider using flies with chartreuse, orange, yellow, or red in their patterns. However, it's also a good idea to have a variety of colors in your fly box to match different water and light conditions.
Retrieval Techniques: Experiment with your retrieval techniques. Pike can be triggered by different actions, so try steady retrieves, jerky retrieves, and pauses to see what works best on a given day.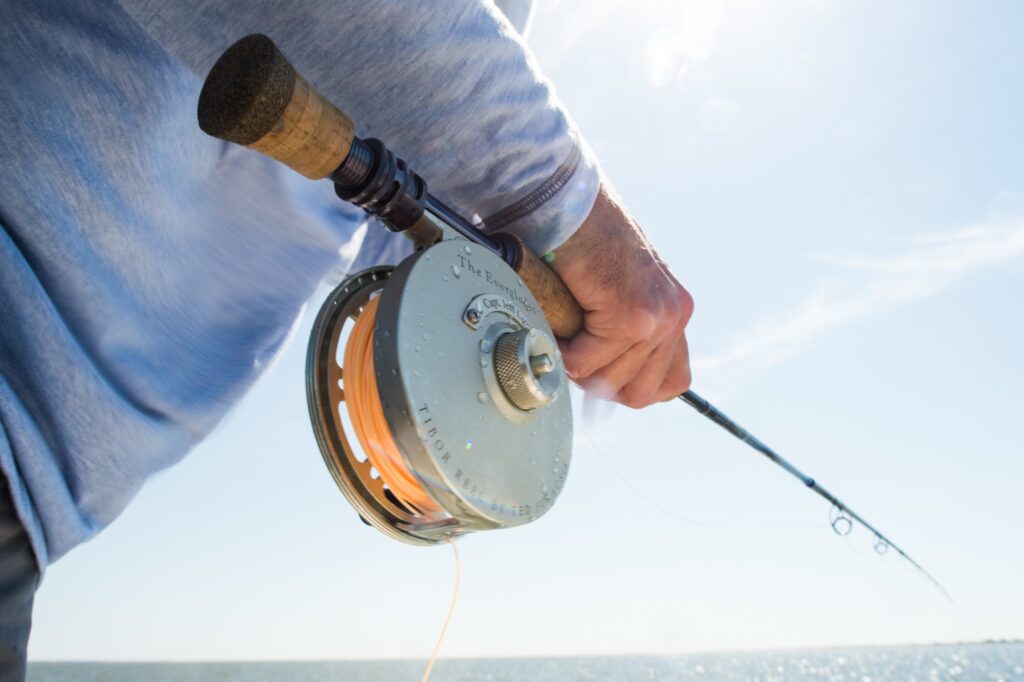 The Thrill of the Northern Pike
Fly fishing for pike in Montana is a thrilling endeavor that combines the tranquility of the state's breathtaking landscapes with the excitement of pursuing a formidable predator. The heart-pounding strikes and acrobatic battles that ensue when a pike takes your fly are moments you'll cherish forever.
Montana's diverse fishing opportunities extend beyond its renowned trout streams, and fly fishing for northern pike is a testament to the state's natural beauty and abundant fisheries. Whether you're a seasoned angler looking for a new challenge or a beginner eager to experience the thrill of fly fishing, Montana's pike waters offer an adventure like no other. So, grab your gear, head to one of these prime locations, and get ready to tangle with these apex predators in the Big Sky Country.