Best Times to Fish The Myrtle Beach Area
Clients often call and ask "hows the fishing and is this a good time to book a fishing charter? " and I usually answer with there are no bad time to fish South Carolina. Myrtle Beach South Carolina fishing seasons may change but each season offers something special. South Carolina is year round fishery!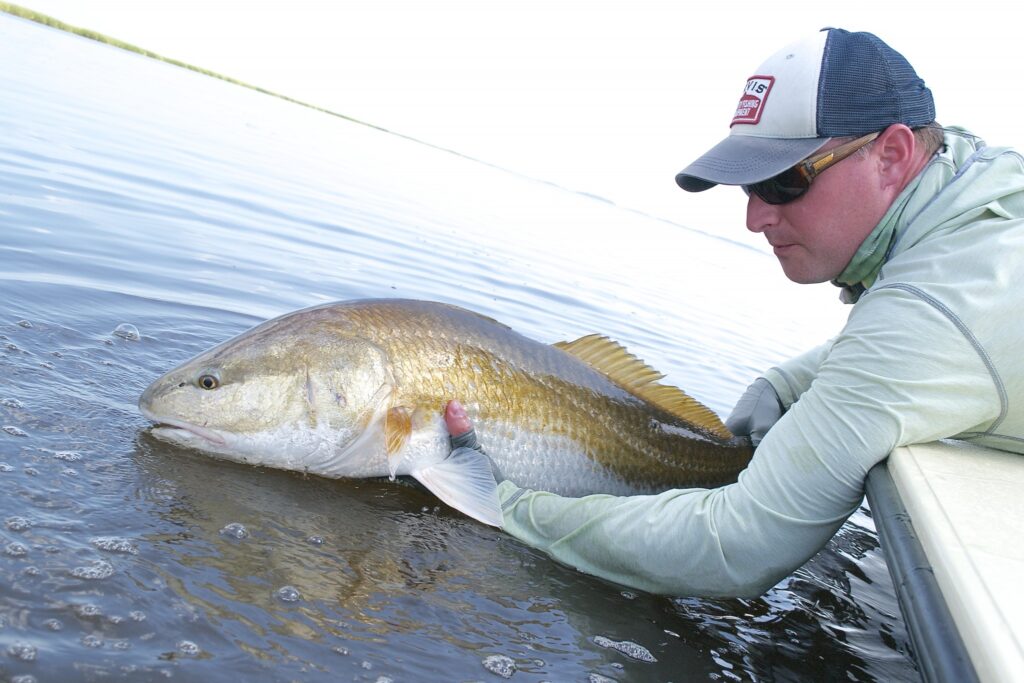 Myrtle Beach Fishing Seasons
Spring Fishing Myrtle Beach
The marshes around the Myrtle Beach area in the spring is a transitional time. The cold winter water begins to warm and the bait-fish slowly make their way back in to our estuary. Blue Crabs begin the shedding (molting) process. The schools of Red Drum begin breaking up in to smaller groups or as singles. By the end of March FLOUNDER will start moving out of the ocean and into the inlets and beaches. SPECKLED SEA TROUT will transition out deeper holding areas around the IntraCoastal and move into shallower water to feed. Fishing in the spring can be very tricky but with the right weather and tactics it can be fantastic!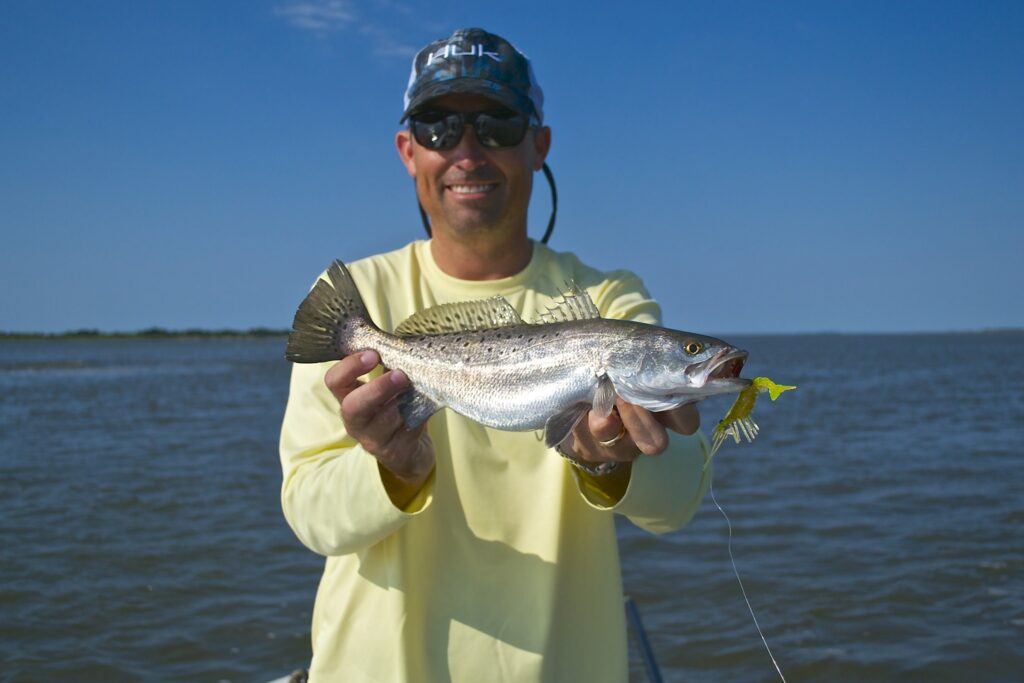 Summer Fishing along the Grandstrand
Warm water, BBQ, sweet tea, and unforgettable sunsets. Summer is very great time to fish. Anglers can target a variety species. Redfish, Tarpon, sharks, Black Drum, Flounder, and Sea Trout to name a few. Once we get into the heat of Summer we are primarily focusing on catching Tarpon and big Redfish. If you enjoy wade fishing summer offers plenty of opportunities for Redfish on flood tides. Flood tide fishing charters are usually scheduled in the evening.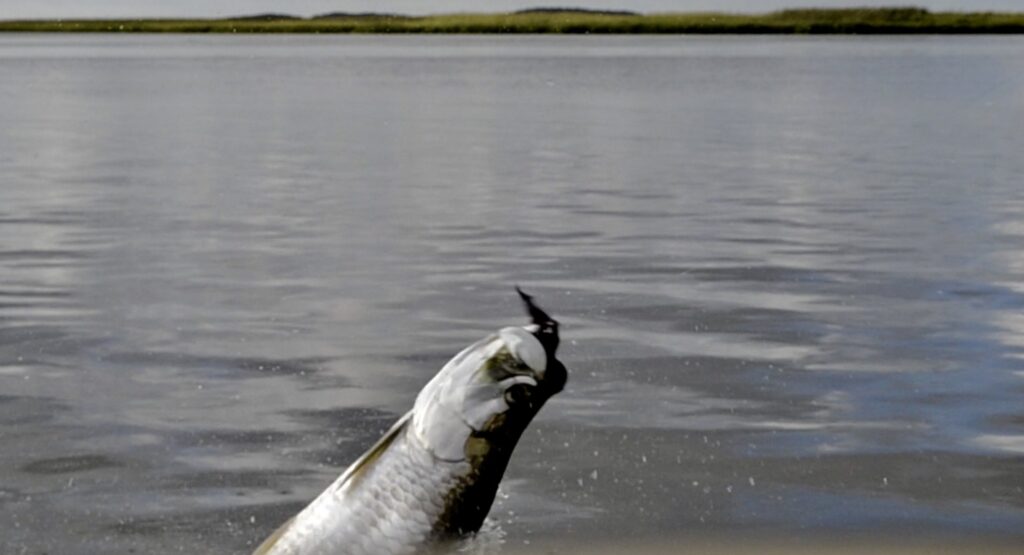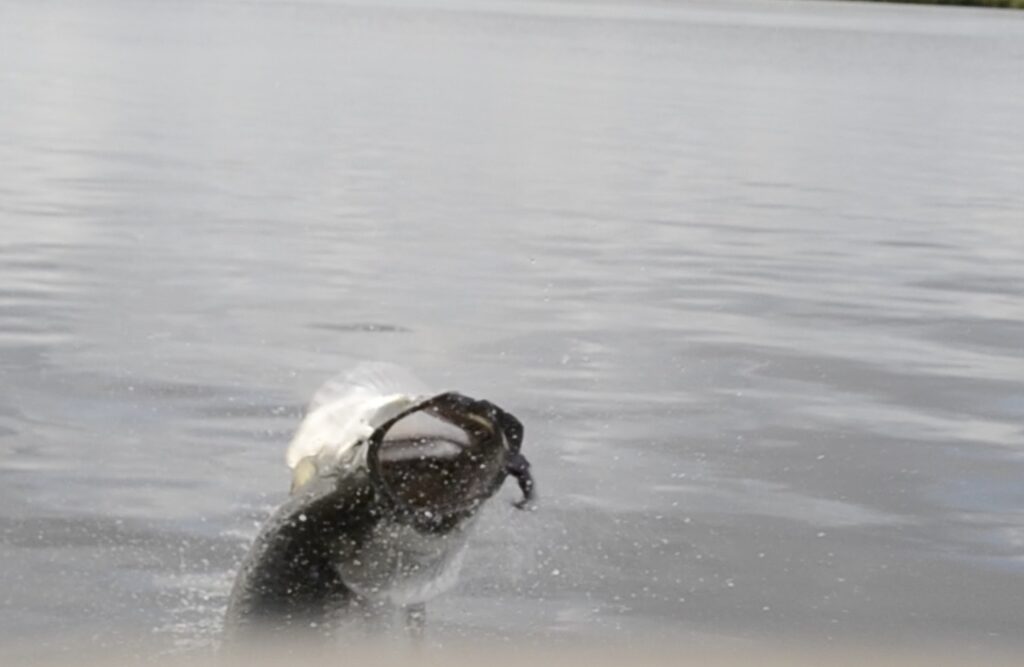 Fall Fishing
Fall along the Grand Strand is without a doubt my favorite time to spend a day on the water. The mullet run is in full swing and the shrimp are full grown. Tarpon, Sharks and Trophy Red Drum gorge themselves packing on the pounds for winter. Redfish and Speckled Sea Trout begin to gather in schools and can be found feeding under birds or chasing shrimp in the shallows. I really watch weather patterns in the fall. Fishing prior to cold front can be epic with feeding activity in high gear. If your planning a chartered fishing trip in the Myrtle Beach area I highly recommend fall.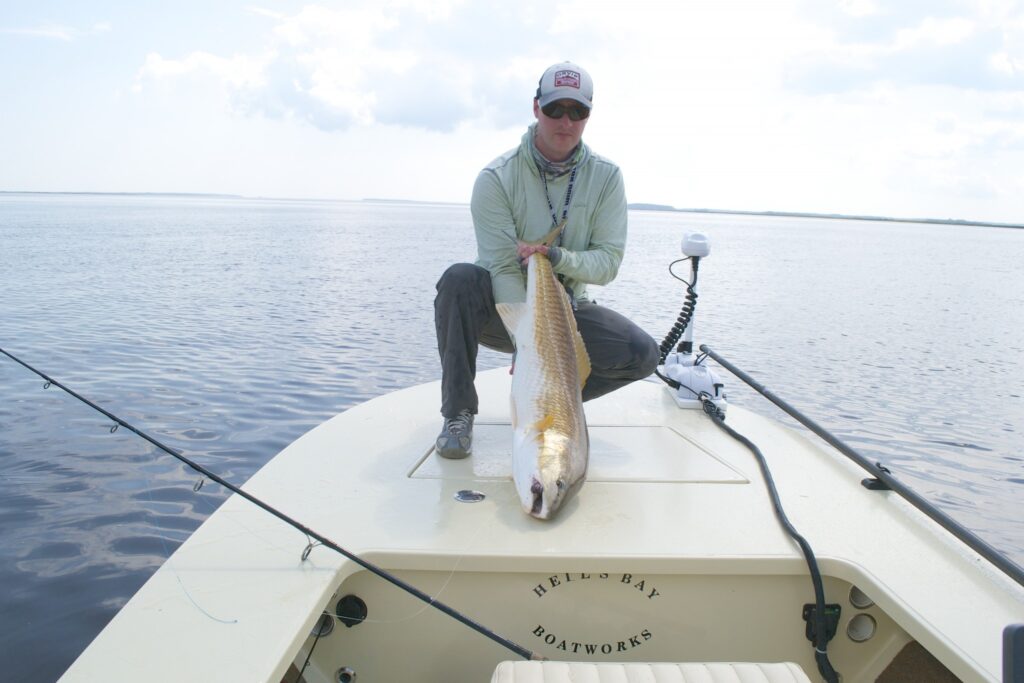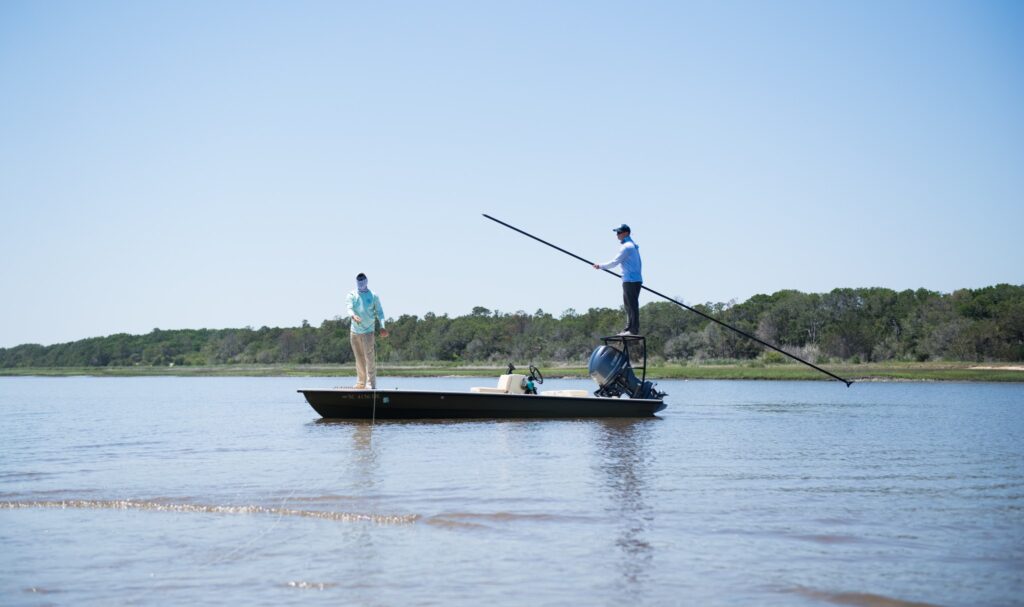 Winter fishing
Mild weather and crystal clear water can make for great sight fishing. Redfish are the primary targets along with Speckled Seat trout. Redfish gather into large schools of 10-50 often sunning them selves on shallow water flats. Sight fishing in the winter moths can be spectacular with the right weather and tides. When guiding multiple anglers we can often double up casting in to the school simultaneously. If water temps drop reddish will move out to deeper waters as the temps are more stable.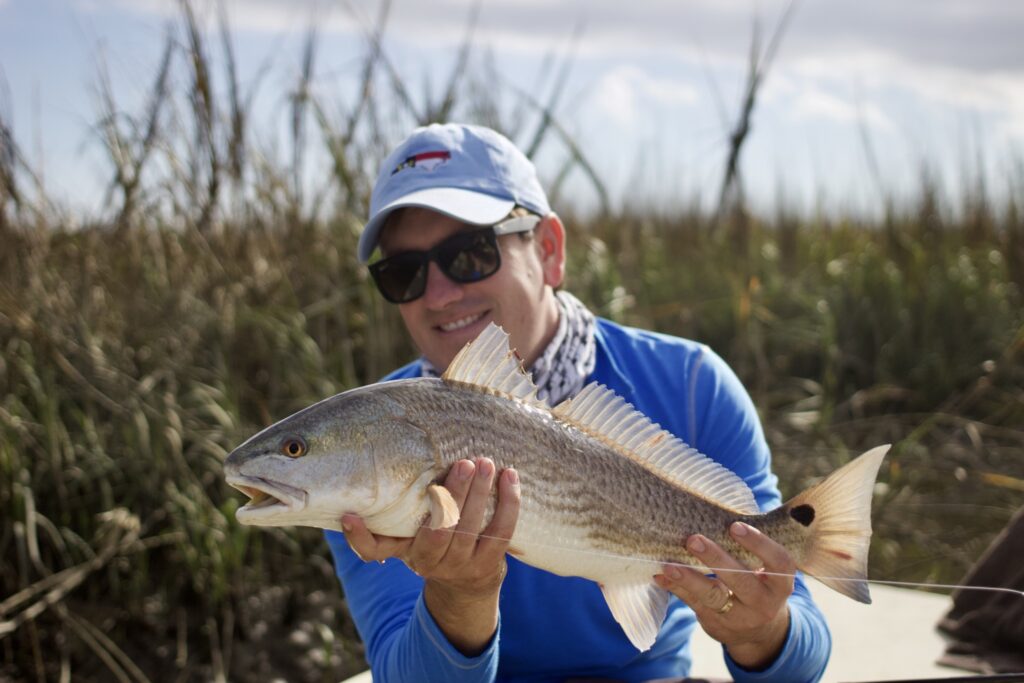 The great thing about fish is they often live in beautiful places. Give us a call if you plan on visiting as the best tides and days fill up quickly.
Tight Lines ,
Captain Jeff Lattig
843-997-4655