Nestled in the heart of Montana, the city of Helena offers an angler's paradise with its picturesque lakes and reservoirs. Surrounded by breathtaking landscapes and abundant water bodies, this region is a haven for fishing enthusiasts. Whether you are a seasoned angler or a beginner, Helena's lakes and reservoirs provide ample opportunities to cast your line and reel in a memorable catch. In this blog post, we will explore some of the top fishing spots in and around Helena, Montana, and provide insights on the local fish species, regulations, and tips for a successful fishing experience.
Located just a short drive from Helena, Canyon Ferry Reservoir is a sprawling body of water that spans over 35,000 acres. This reservoir is known for its diverse fish population, including walleye, rainbow trout, perch, and northern pike. Anglers can enjoy both shore fishing and boat fishing, with several access points and marinas available. Spring and fall are particularly popular seasons for fishing at Canyon Ferry Reservoir, but it offers year-round angling opportunities.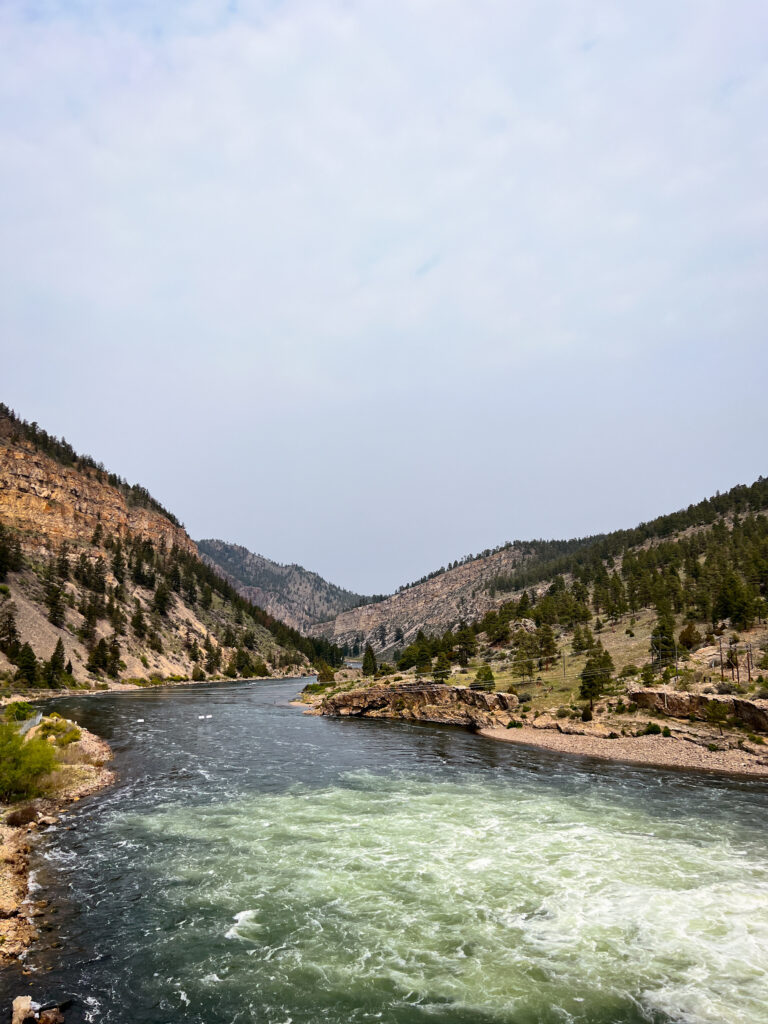 Hauser Lake
Below Canyon Ferry dam along the Missouri River, Hauser Lake is a scenic destination that offers fantastic fishing opportunities. This lake is famous for its abundant rainbow trout and kokanee salmon. Additionally, you can find species like yellow perch, northern pike, and smallmouth bass. Hauser Lake provides excellent fishing access points, including public docks and boat ramps and grand views of the Big Belts. Whether you prefer fly fishing, trolling, or casting from the shore, Hauser Lake won't disappoint.
Spring Meadow Lake
For a family-friendly fishing experience, Spring Meadow Lake in Helena is an ideal choice. This 30-acre lake is stocked with rainbow trout, providing a great opportunity for beginners and young anglers. Fishing from the dock or the shoreline is convenient, and the lake offers a serene environment for a relaxed fishing outing. Spring Meadow Lake also features picnic areas and hiking trails, making it a perfect spot for a day of outdoor recreation.
Holter Lake
A short drive from Helena, Holter Lake is a gem for both fishing and boating enthusiasts. Known for its vast population of rainbow trout, brown trout, and kokanee salmon, Holter Lake provides a diverse angling experience. The lake stretches over 24 miles, offering numerous bays, coves, and open waters to explore. Holter Lake is particularly famous for its fly fishing opportunities, as the Missouri River flows into the lake before entering the Gates of the Mountains. This lake and river system creates excellent conditions for catching trophy-sized trout. Not to mention the Land of Giants section from Holter up river to Hauser dam.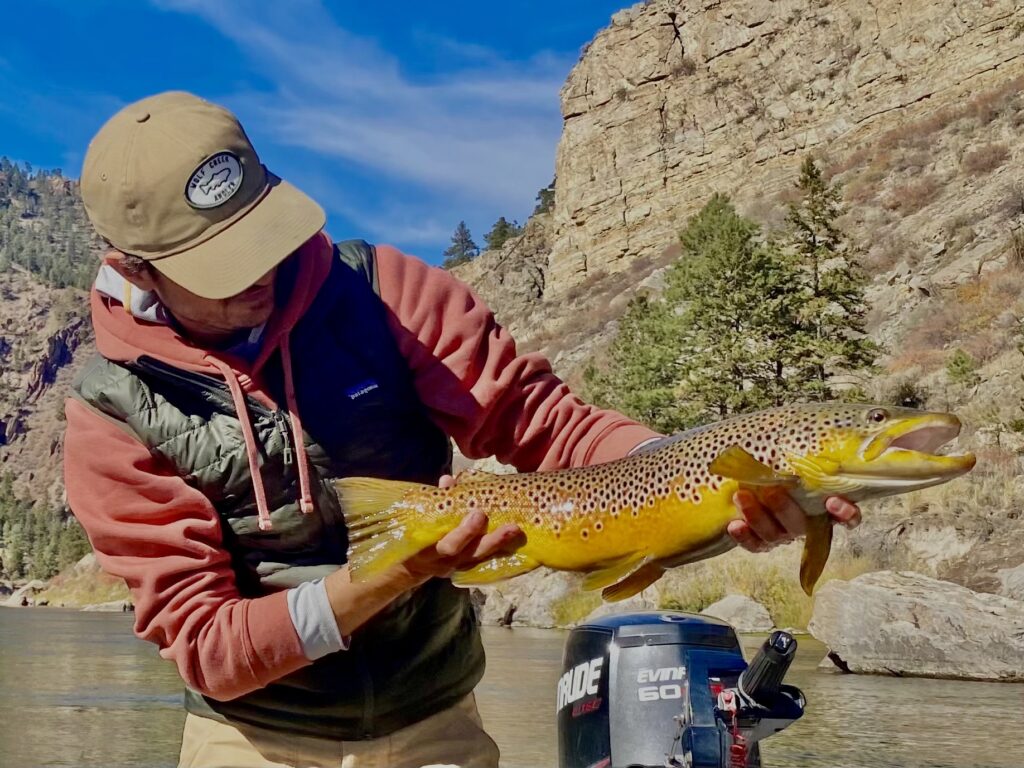 Fishing in Helena, Montana's lakes and reservoirs offers many types of fishing for anglers of all skill levels. Whether you seek trophy-sized trout, walleye, or other sought-after fish species, the region's diverse water bodies provide endless opportunities to catch fish. From the sprawling Canyon Ferry Reservoir to the tranquil Spring Meadow Lake, Helena's fishing destinations offer stunning scenery, abundant fish populations, and a chance to reconnect with nature. So pack your gear, cast your line, and immerse yourself. Fishing Helena Lakes and Reservoirs is an angler's paradise that awaits you.