Summer Fishing Charters on Pawleys Island
Pawleys Island fishing charters are in full swing and has kicked off with some exceptional days on the water. We have been running half and full day charters targeting Redfish, Sea Trout and flounder around Pawleys creek. Our first fish – able FLOOD TIDE on the Island was epic! Perfect weather, slicked out conditions and plenty of tailing fish. Click the highlighted link above for a short write up with photos.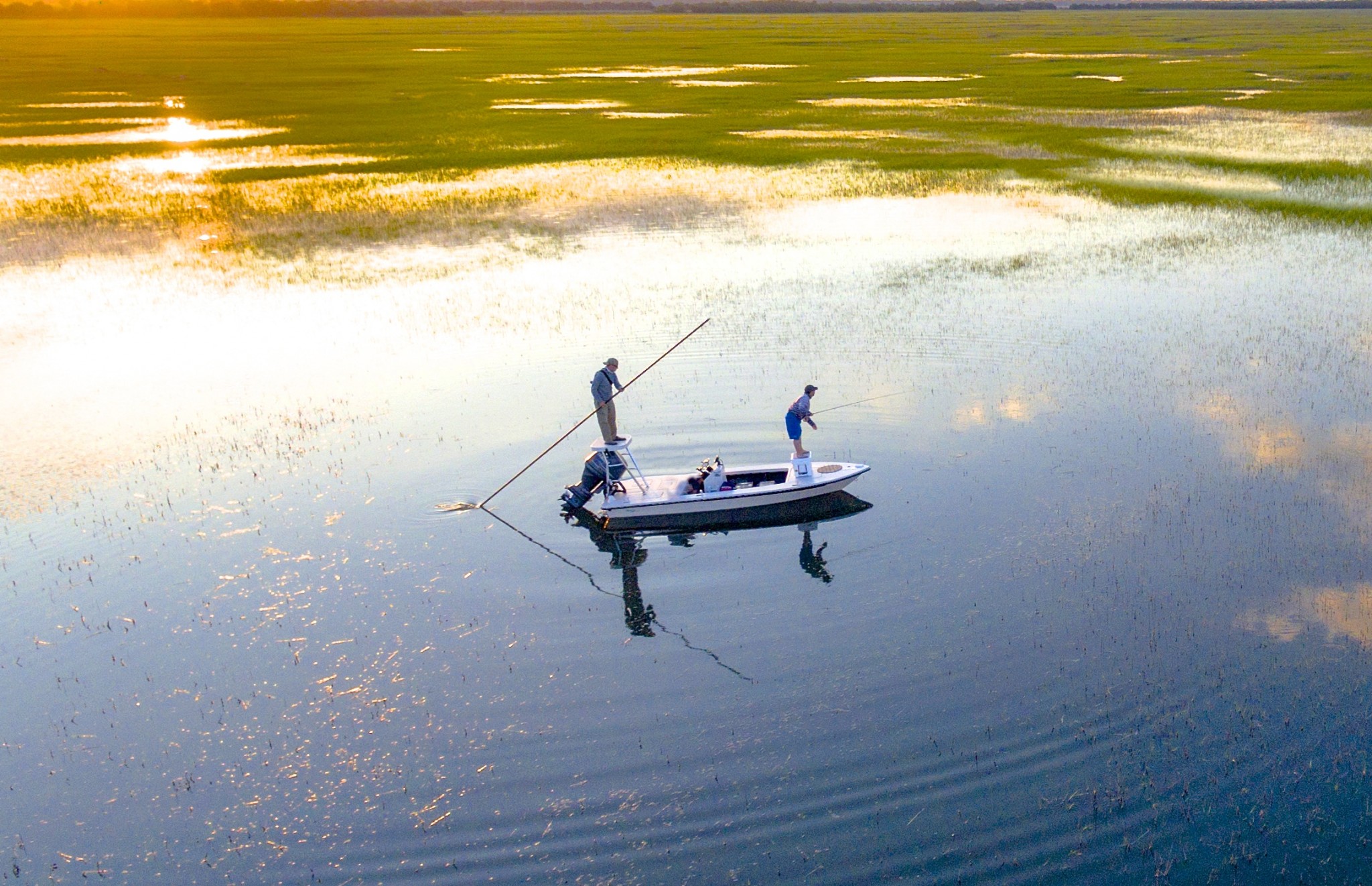 The weather has been pleasant here on Pawleys Island and water temps have been climbing into the mid 70's. Warming water means we will start seeing our seasonal visitors swimming in, like Sharks, Tarpon, Triple Tail, Flounder and Lady fish. Flounder fishing has been very productive, casting mud minnows or Berkley gulp baits on 1/4 oz jig heads around structure and creek mouths. Fishing for Red drum has been exceptional using Carolina rigs with live finger mullet. The past two weeks the Redfish have been keyed in on the live bait but we have been fooling them with soft plastics.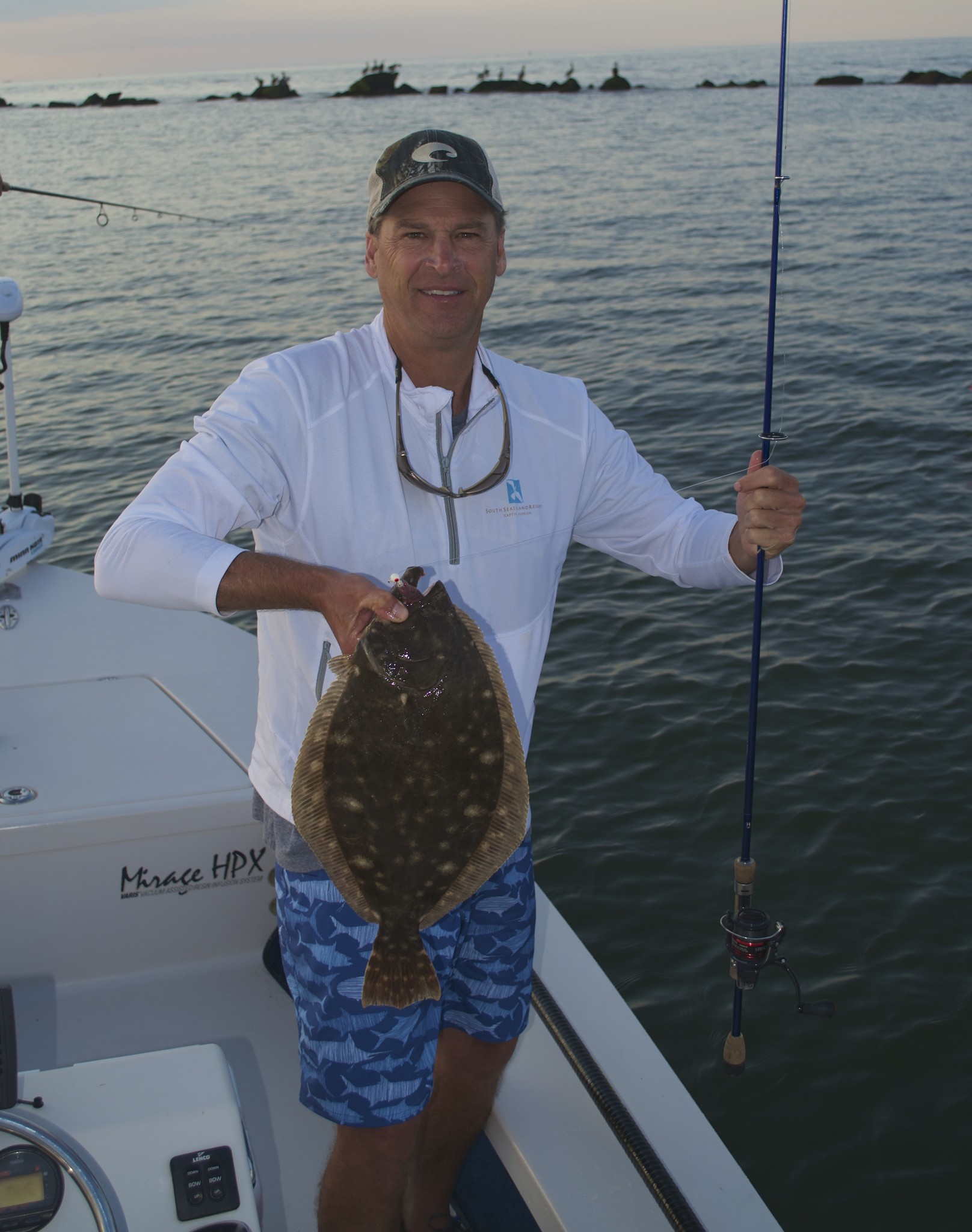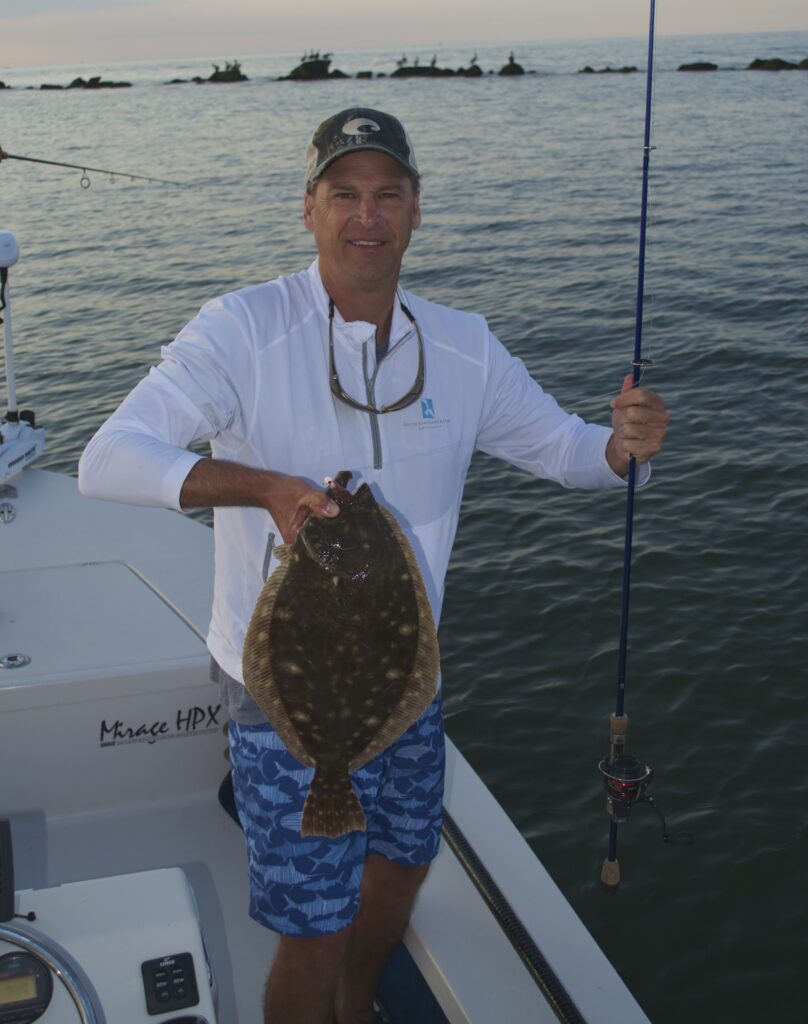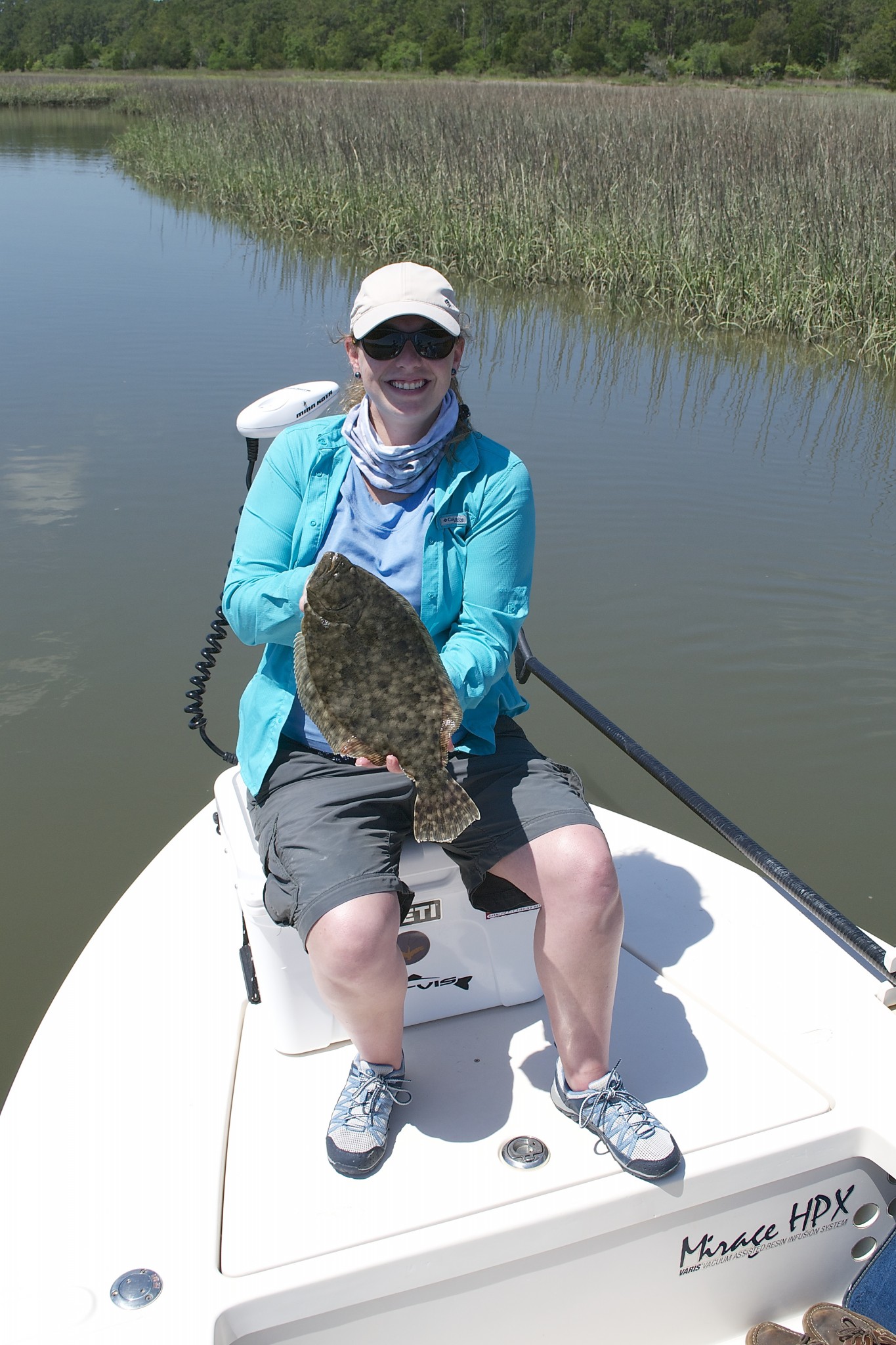 Speckled Sea Trout fishing on Pawleys Island
Warmer temps should turn on the Trout fishing any day. This time of year I really like soft plastics from Egret Baits. The strength and durability of these baits are exceptional. The Vudu Shrimp is one of the best trout baits i have found! This bait has a mesh and glass rattle weaved through the body. I feel the rattle makes all the difference in off colored waters.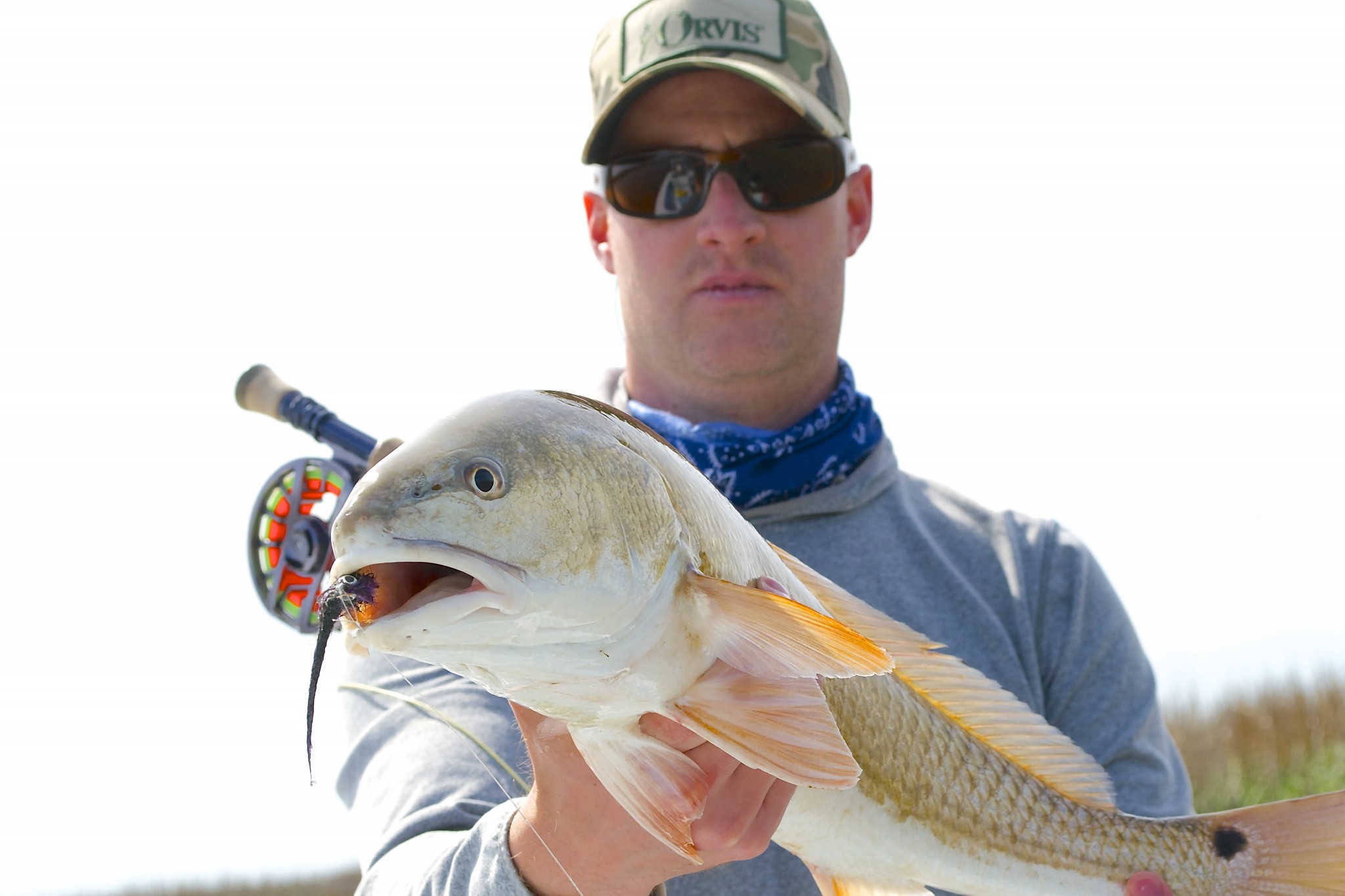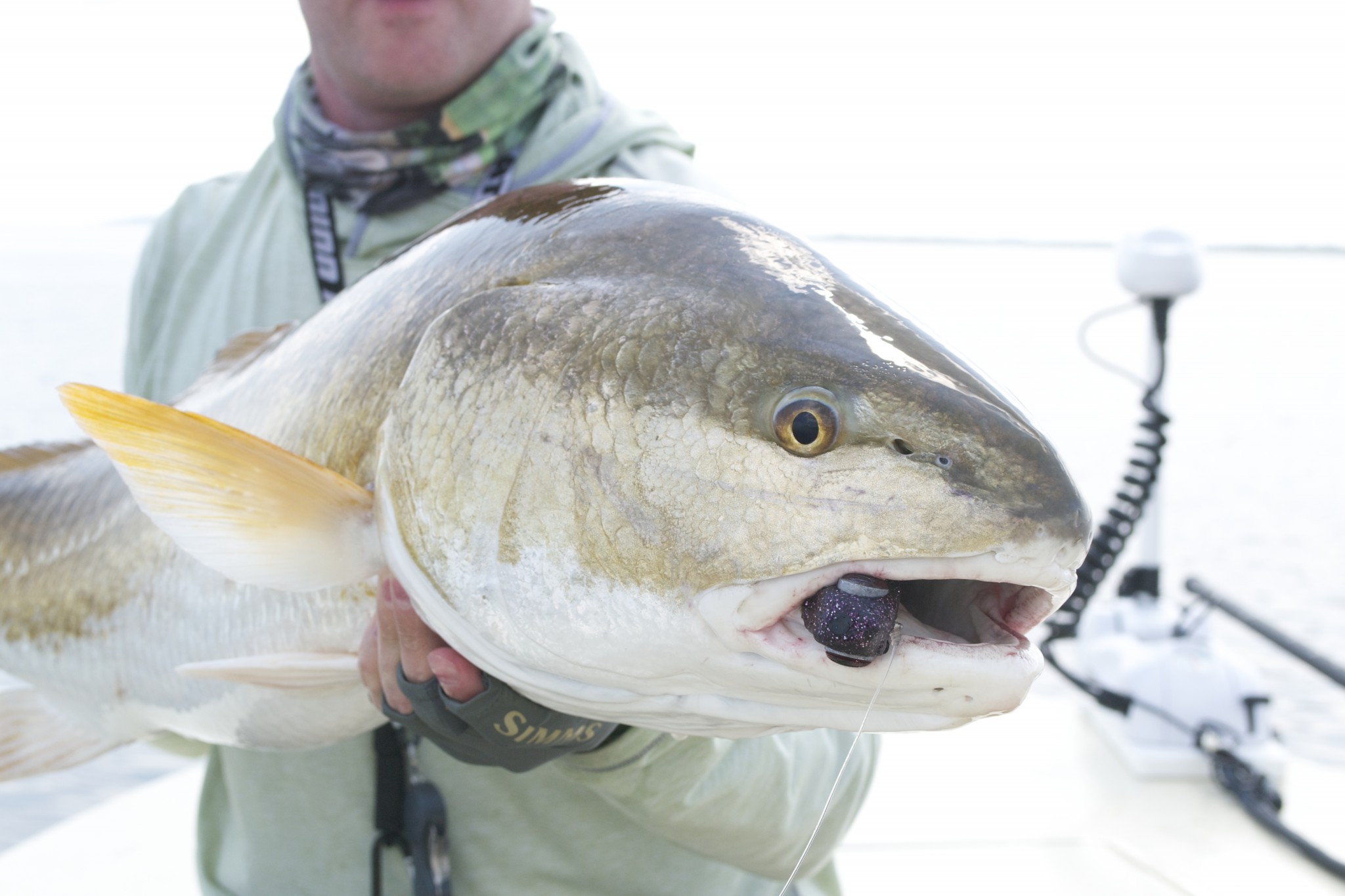 Bull Red Drum off the Beaches
Are off the beach following the big menhaden schools and we have had some banner days in the ocean. We have had great success drifting into the schools of bait and dropping buck tail jigs to the bottom. Trophy Reds are inhaling the baits as soon as they hit the bottom. When targeting these big fish make sure to use heavy tackle and get them to the boat quickly. This helps to not over stress these fish. Bull Drum are our breeding stock and its imperative we treat them with care and respect.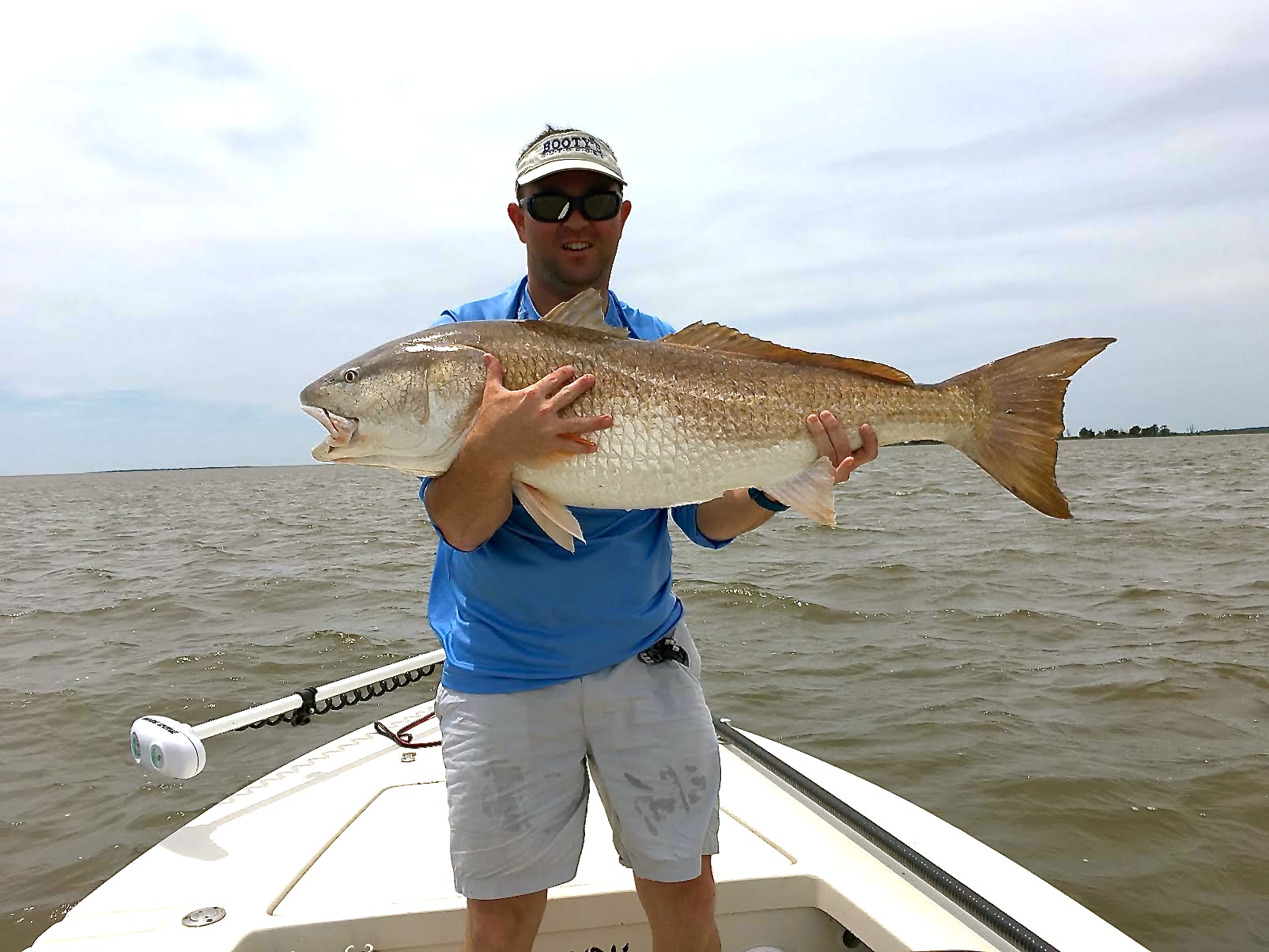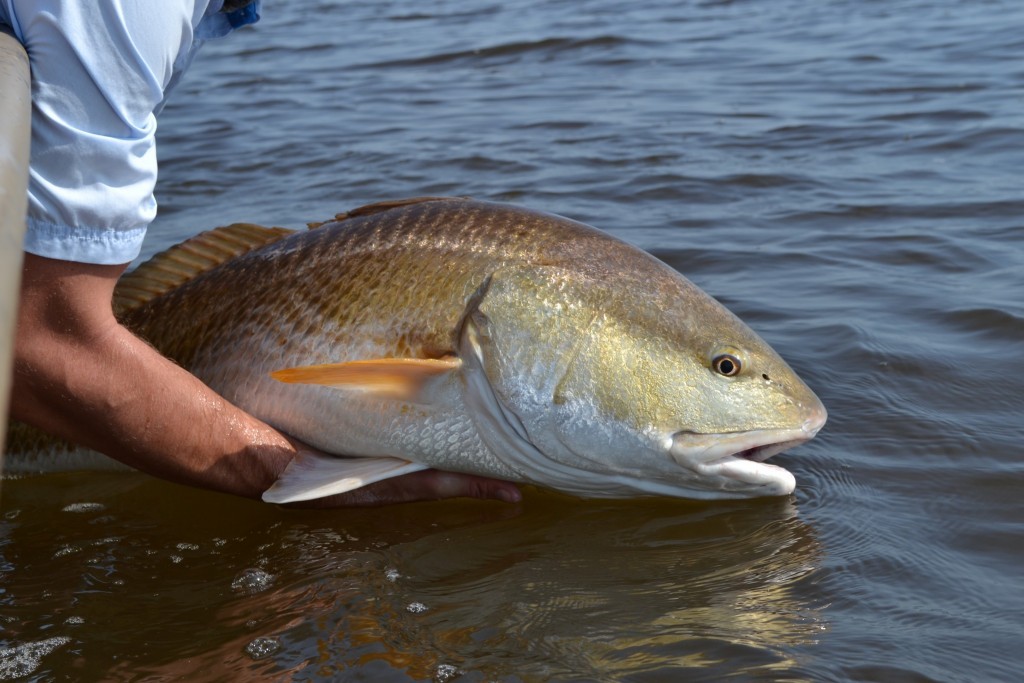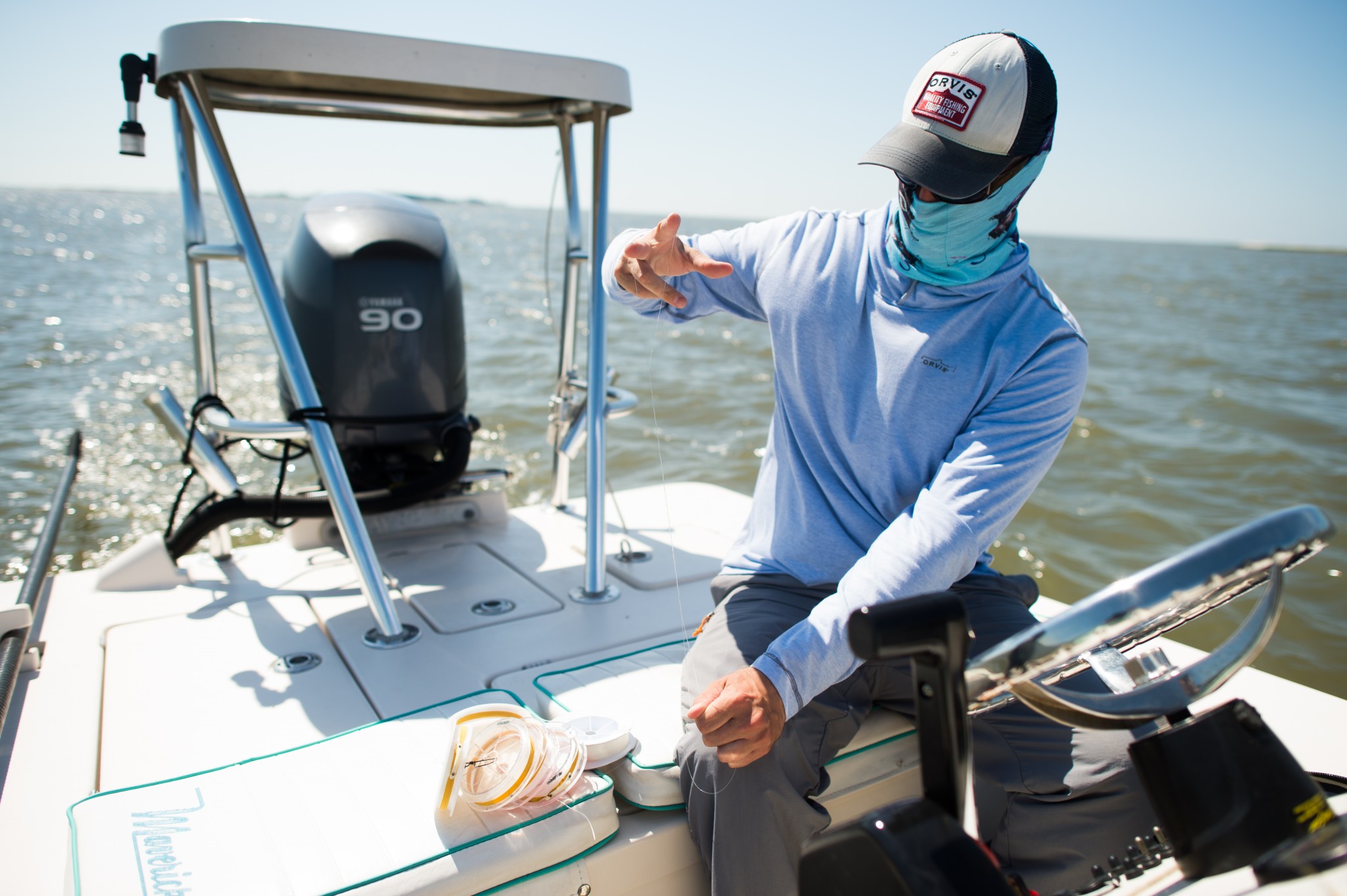 Fishing should only get better as we head into the summer months. Hope to see you out on the water.