Fly fishing guides are an essential part of the sport of fly fishing. They provide expert knowledge of the waters, help you hone your skills, and provide you access to some of the fishiest water on the river. Tipping your fishing guide is customary as a way of showing your appreciation for their hard work.
Why Tip Your Fly Fishing Guide?
First and foremost, it's important to understand that tipping is not mandatory, but it's highly recommended. Guides put in long hours. Driving to pick up and drop off clients, making lunches, scouting spots, tying flies, studying water temperatures and river flows. Tipping your guide is a way to show your appreciation for their hard work and dedication. Above all, guides are sharing their knowledge and expertise with you. These pearls can really help clients improve their skills.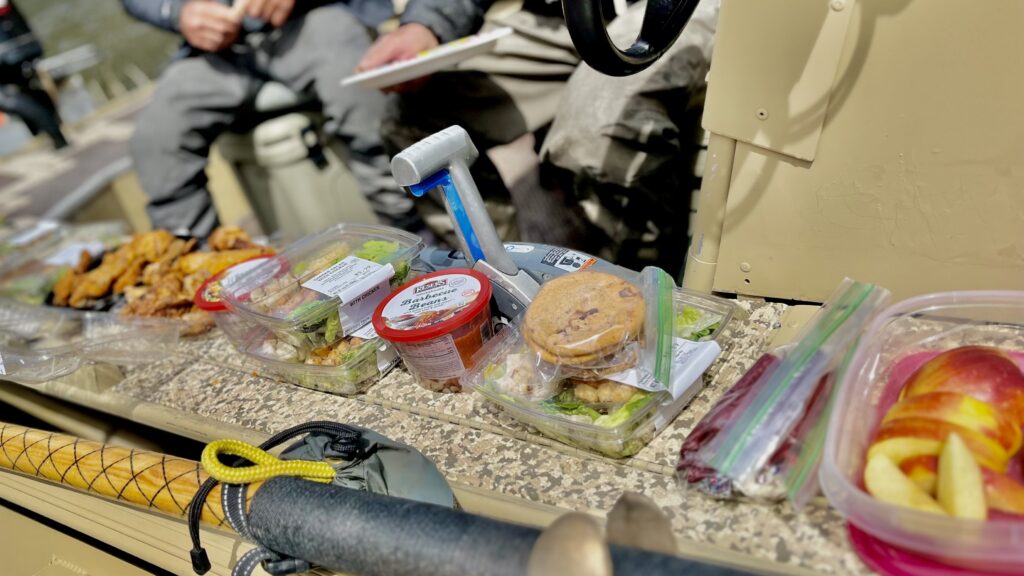 How much should you tip your fly fishing guide?
The answer to this question depends on a variety of factors. The length of the trip, did your guide go out of his or her way to pick you up, and your overall satisfaction with the experience. Try not to base the success of a trip on how many fish you caught. Guides can only control so much. A good rule of thumb is to tip between 15% and 20% of the total cost of the trip. For example, if you paid your outfitter $600 for a full-day float trip, $100 – $125 tip would be appropriate. If you had an exceptional experience or if your guide went above and beyond consider tipping more. On the other hand, if you were not satisfied with the service, it's okay to tip less. If you are not satisfied it's essential to communicate your concerns with the guide and the Outfitter.
How to tip your Fly Fishing Guide
When it comes to actually tipping your fishing guide, there are a few things to keep in mind. First, it's always best to tip in cash. This allows your guide to receive the money directly and avoids any potential processing delays or fees. Second, it's a good idea to hand your tip directly to your guide at the end of the trip. This allows you to personally thank them for their hard work and ensures that they receive the tip.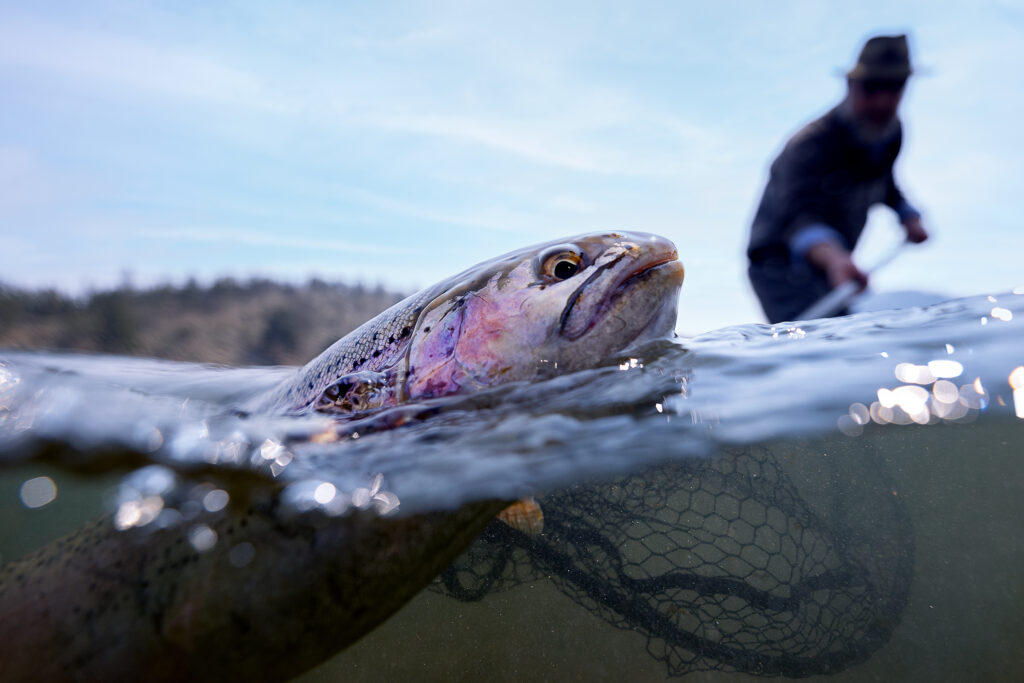 Here are a few tips to keep in mind
Communicate with your guide: Let your guide know what you expect from the trip and communicate any concerns or questions you may have. This will help your guide provide you with the best possible experience.
Be prepared and be on time: Make sure you have all the necessary gear and equipment for the trip, and dress appropriately for the weather conditions. This will help ensure a smooth and enjoyable experience for both you and your guide.
Respect the environment: This is a big one! Don't litter. Respect wildlife, and be mindful of your impact on the ecosystem.