Montana is blessed with hundreds of miles of pristine and diverse rivers and streams and choosing the perfect fly rod can be a tough decision. A fly rod for a big technical river like the Missouri will be very different from one designed for tight willow lined creeks. All fly rods and designs have their place of when and where they excel. For this post we'll be focusing on fly rods for larger rivers.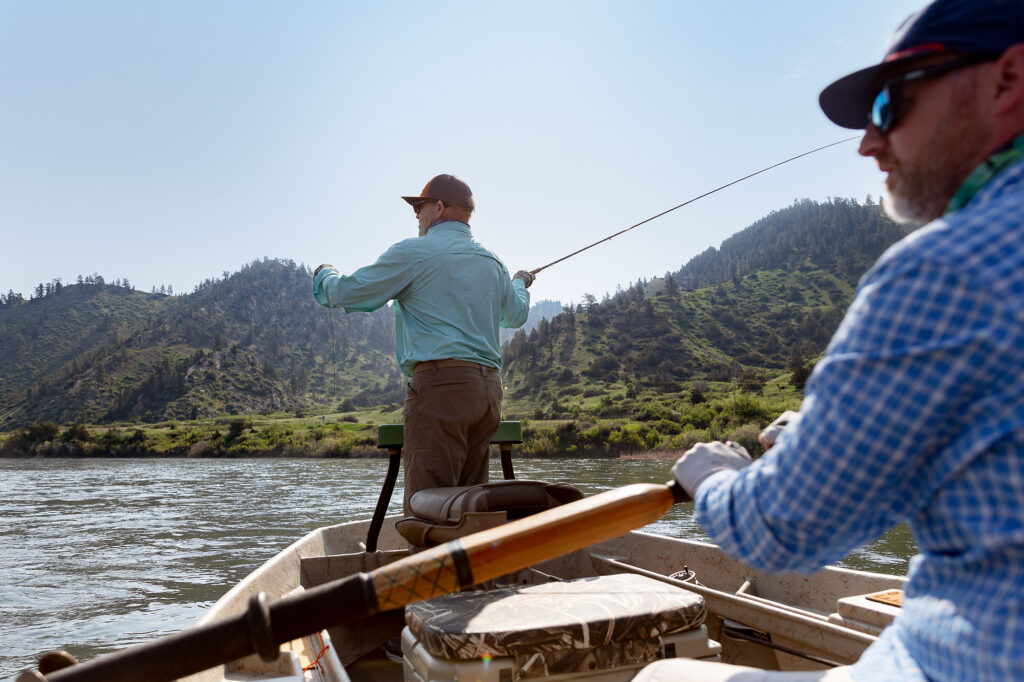 Guide Rods
The best fly rod for guiding is subjective. With limited room in boats I prefer not to bring more than four rods so versatility is key. Most Montana fishing guides lean toward rods that can cover the main disciplines such as dry flies, streamers and nymphing. Finding the perfect trout fly rod can be difficult with so many options on the market. When choosing new rods the first thing I look for is the warranty and customer service. As guides we tend to see a lot of broken rods on our boats. Weather from high sticking a fish or a clumsy step in and out of a boat. Let's face it broken rods are a part of fly fishing. The second component I look for is how the rod feels in hand and the action of th rod. While I don't believe in one size fits all, it's hard to beat a 9 foot 5 or 6 weight for most trout fishing applications. Rods in these weights can and will cover most sceneries one may encounter in a day on the river.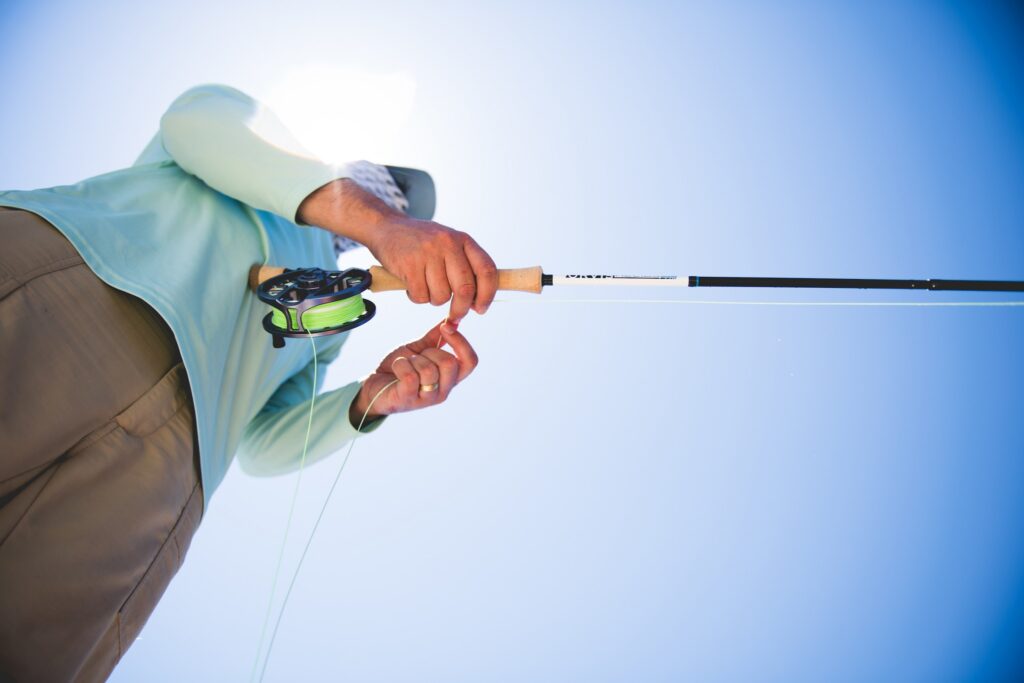 After casting and fishing a few different rods I decided on the Orvis H3 in 9′ and 9'6″. I bought these rods mainly to fish indicator rigs. Paired with the Orvis hydros Nymph line this rod casted and fished beautifully. The Orvis hydros line paired well with the H3 and performed better than many 10 footers and was much easier to manage and control. The 9'6" with a fighting butt balances very well and is not fatiguing like a full 10 footer can often be over a long day. These rods also handle short leash nymph rigs under a Palsa style indicator with ease and accuracy not to mention small streamers. I think I found the ultimate trout rod!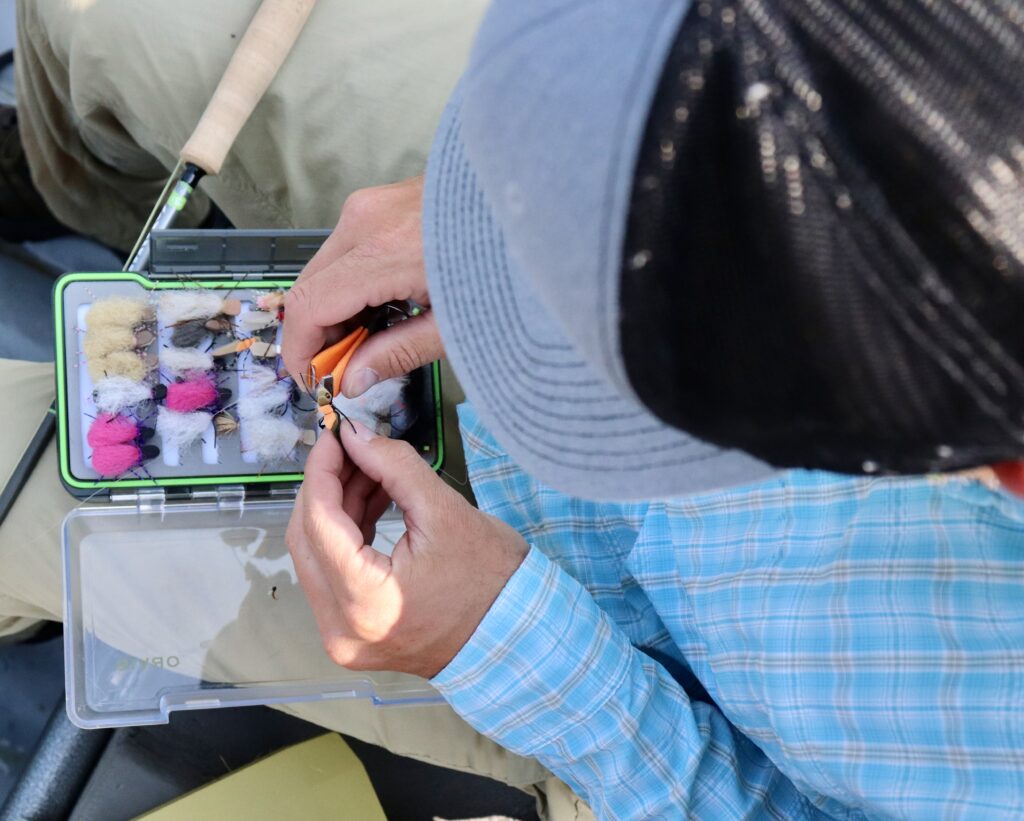 Fly Lines for H3
I played around with a few different lines as mentioned above and finally chose the Rio Gold. This line paired very well with the H3. Handling nymph rigs with ease but also has the ability to throw a wide range dry dropper rigs and small streamers. The Rio Gold is my go to line for covering a wide range of applications.
The H3 also fishes very well with a sink tip streamer line. I've been enjoying the 7 foot Rio trout Versi leader tips off the end of a floating fly line for quick changes. With a very quick loop to loop connection you can go from throwing dry flies to stripping streamers. Making a change is quick and easy if you want to target the deeper pools and runs. These tips fish small and medium size streamers very well that we often use on The Missouri River.
Overall the best fly rod for Fishing Montana is what feels best to you. Fly rods in the 5/6 weight range will do the trick. Go to your local fly shop and feel a few and see what may work for you and your applications. For me I have been very pleased with the durability and performance of the Orvis H3. Floating down the Mo you see a number of guide boats running these rods by the distinct white wrap on the butt section. The H3 has really become a guide favorite and they are definitely worth checking out.